With the signature of Paliria!
Why Greek Originals are so delicious?
For more than 65 years, we have been cooking authentic Greek recipes with the same passion and undivided care. It all started in a small village, in Politika, in the island of Evia and now, our awarded products can be found on the tables of consumers all around the world! Since 1957, we have been following modestly and with honesty, our passion for quality food, using always the finest and purest ingredients of high nutritional value. Our purpose remains the same, that is to offer delicious, nutritious and safe food products, to our consumers around the globe! We honor the unique nutritional identity of our valuable region's goods and with much respect to our amazing tradition and commitment to quality, we carefully utilize the precious gifts of our fertile lands, creating true and honest meals, spreading the values of Greek cuisine. This is why Greek Originals products are so unique, and we are delighted to invite everyone to join our Big Greek Table!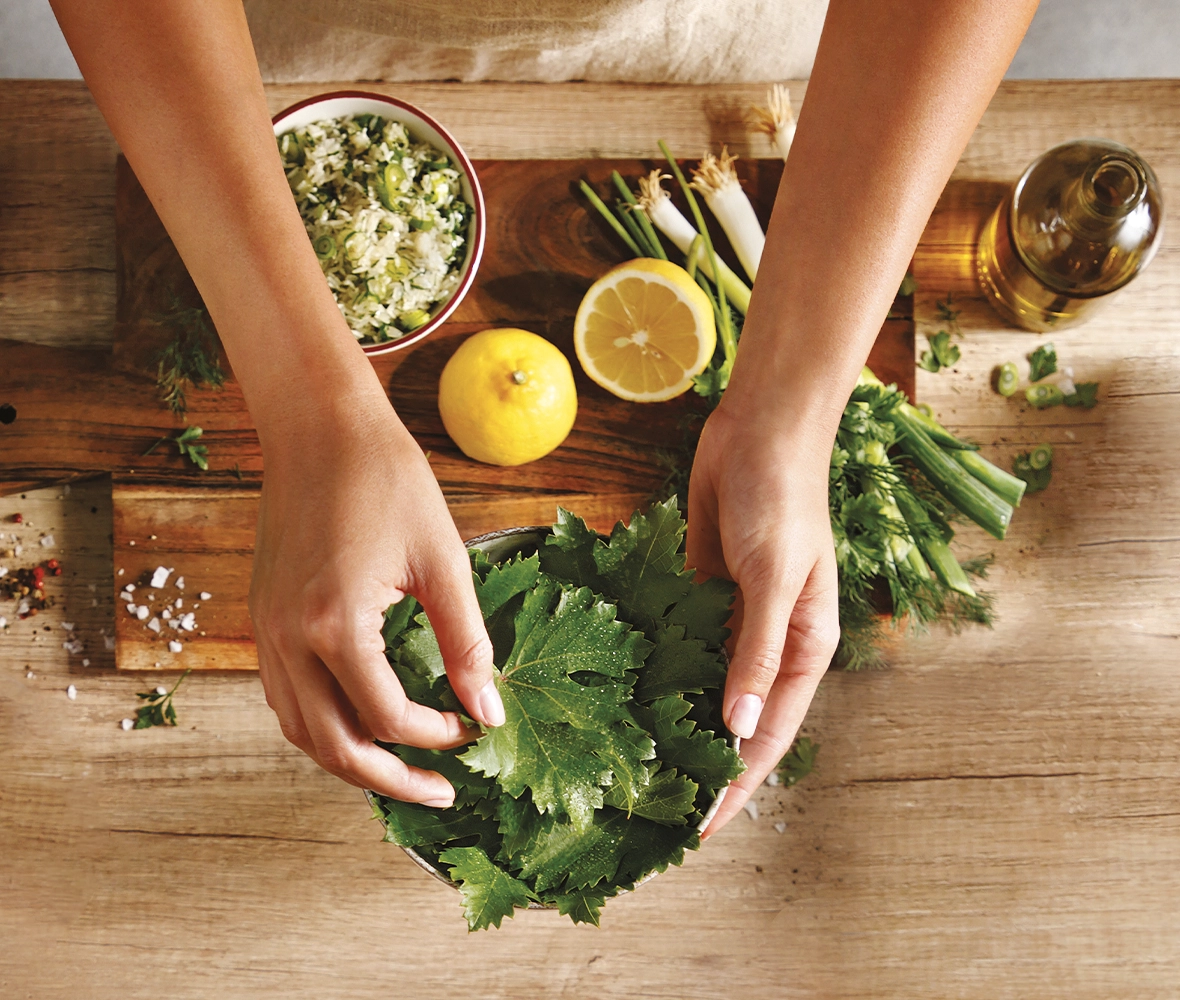 The Original craftsmanship of
Paliria, as the Global ambassador of Authentic Greek Cuisine launches "Greek Originals" to enable consumers around the world understand, feel and taste the essence of the Original Greek table Experience! Always staying committed to our great mission: "Making consumers around the world feel happy & fulfilled, everywhere, while enjoying our Authentic & High Quality Greek meals!"