The world of Greek Originals
A world of authentic taste & original aromas!
Paliria introduces the Greek Originals!
Α new line of high-quality ready meals made with the finest ingredients, based on Authentic, Popular & Tasty Greek recipes.
By enjoying "GREEK ORIGINALS" you can savor the essence of the world-famous Greek cuisine that combines the exquisite quality & taste of sun kissed raw materials, the warmth & tenderness of the cooking process & the unique experience of getting around a table to share & cherish not only food but also the warm feelings!
The Products 
Greek Originals is a selection of top-quality products, homemade by carefully using the treasures found in the blessed Greek sun-washed land, with the unique mild climate throughout the year! A seductive mixture of flavors and aromas that carry the philosophy of this exceptional worldwide known cuisine!
Greek Originals, is a multi-value line of products, made to be part of our everyday eating moments regardless of where and when we chose to cherish the bliss of togetherness through eating, drinking, and connecting!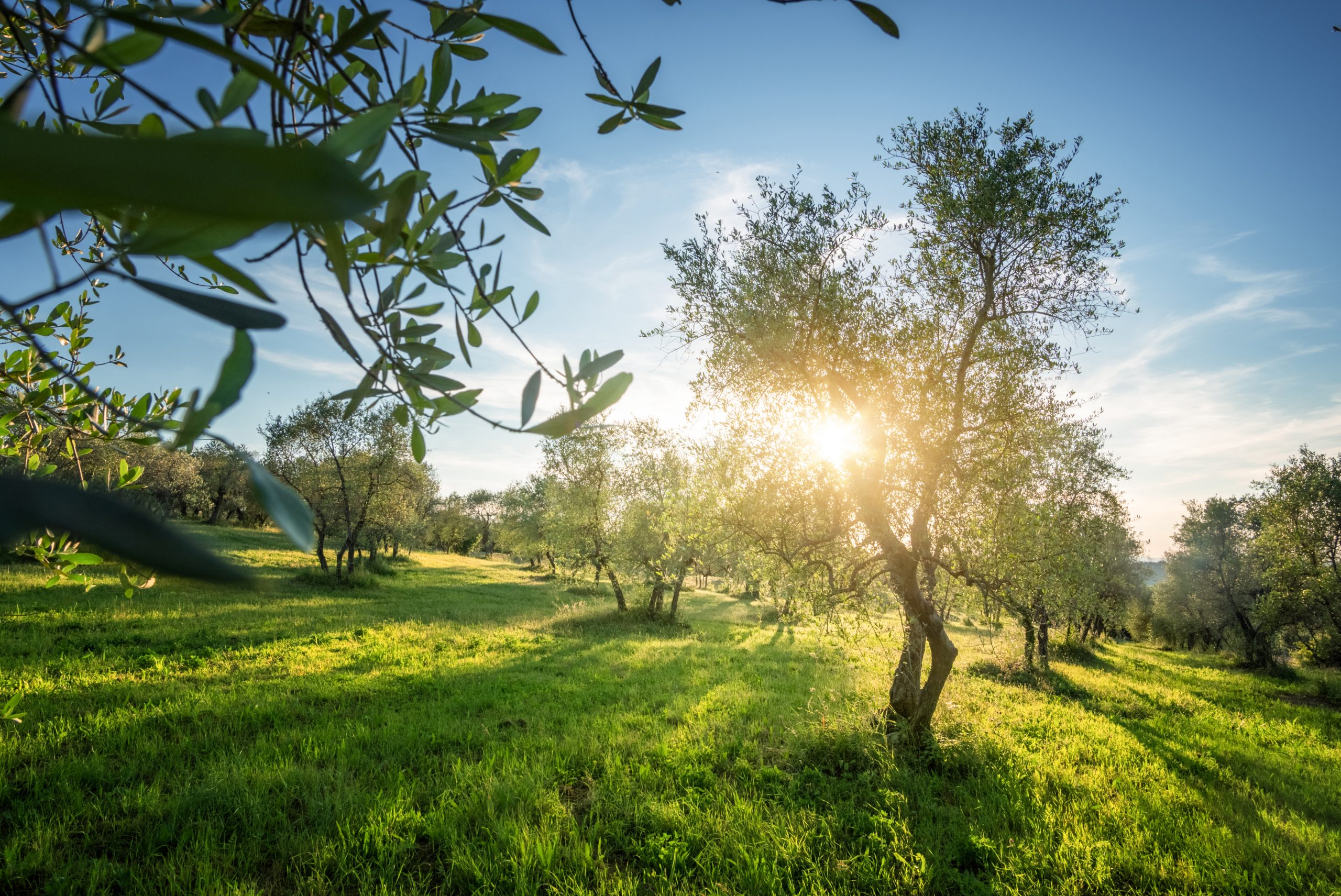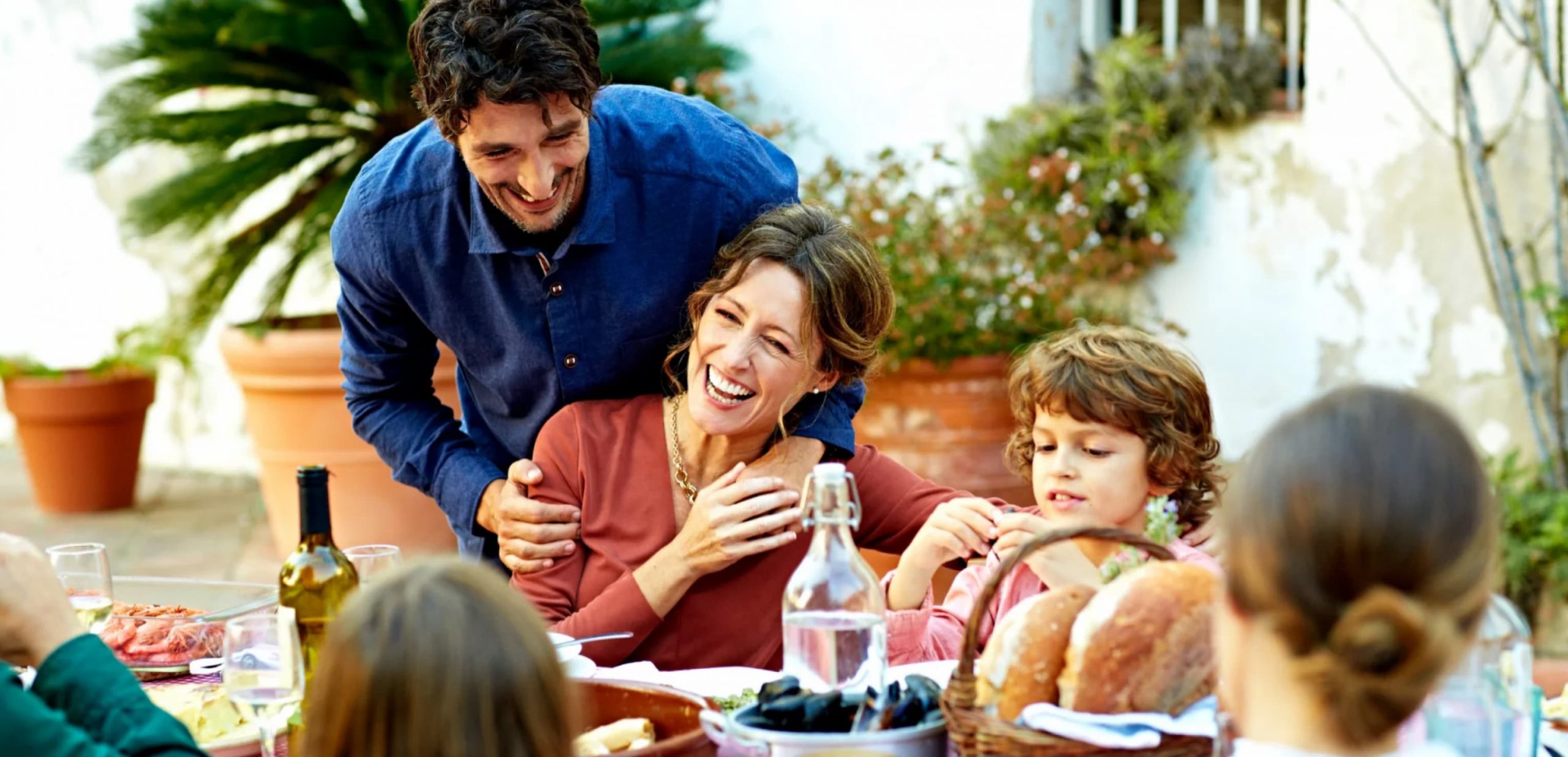 We respect our roots and our traditional cuisine a lot! We prepare our food with care, tenderness and passion, we always give attention to every small detail of our recipes! We use unique herbs, spices and raw materials that are generously provided by our fertile land and sea! In Greece, we are lucky, we know!
In every corner of Greece there are special varieties of pulses, legumes, vegetables, herbs that are grown with the best climate circumstances, ending up to be extraordinary in taste, even raw! These precious ingredients and raw materials, in combination with our traditional & unique recipes, passed down from generation to generation and enhanced by our top quality extra virgin oil, result in a culinary heritage that is unspeakable! This is the greatness of Greek Cuisine and in Paliria we are proud to spread these values to every corner of the world by our true meals!
With the love & care of Paliria
Paliria, as the Global ambassador of Authentic Greek Cuisine launches "Greek Originals" to enable consumers around the world understand the essence of the Original Greek table Experience! We stay committed to our mission, to make consumers around the globe feel happy & fulfilled, everywhere, while enjoying our Authentic & High Quality Greek meals!