Stuffed peppers & tomatoes with rice
Greek Originals Gemista frozen
Gemista, is one of the most typical summer Greek dishes! It is cooked literally in every greek house and has a wide audience, since it is based on two beloved vegetables peppers and tomatoes, that are stuffed with rice and herbs! Gemista, is actually a comfort food, but to be delicious, one has to master the craft of cooking! Greek Originals Gemista, are here for everyone who wants to cherish this authentic greek delicacy all year round! Carefully selected green peppers and juicy tomatoes, are tenderly stuffed one by one with aromatic granular rice and then cooked with unique fresh greek herbs and greek extra virgin olive oil! This is the authentic execution of Traditional Gemista and we want everyone in the world to cherish it, as we do in our homes!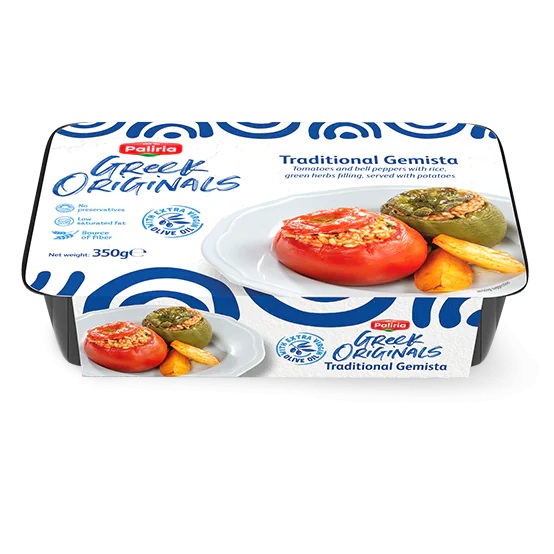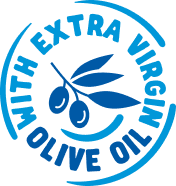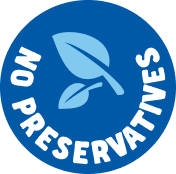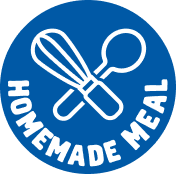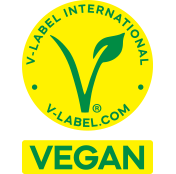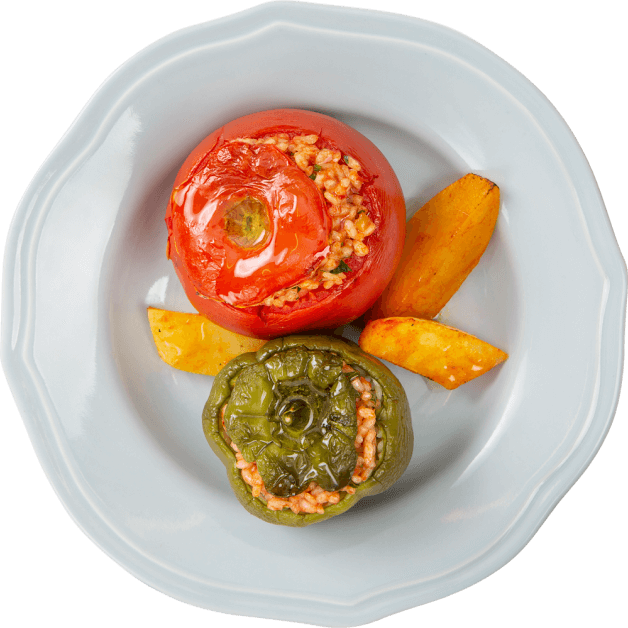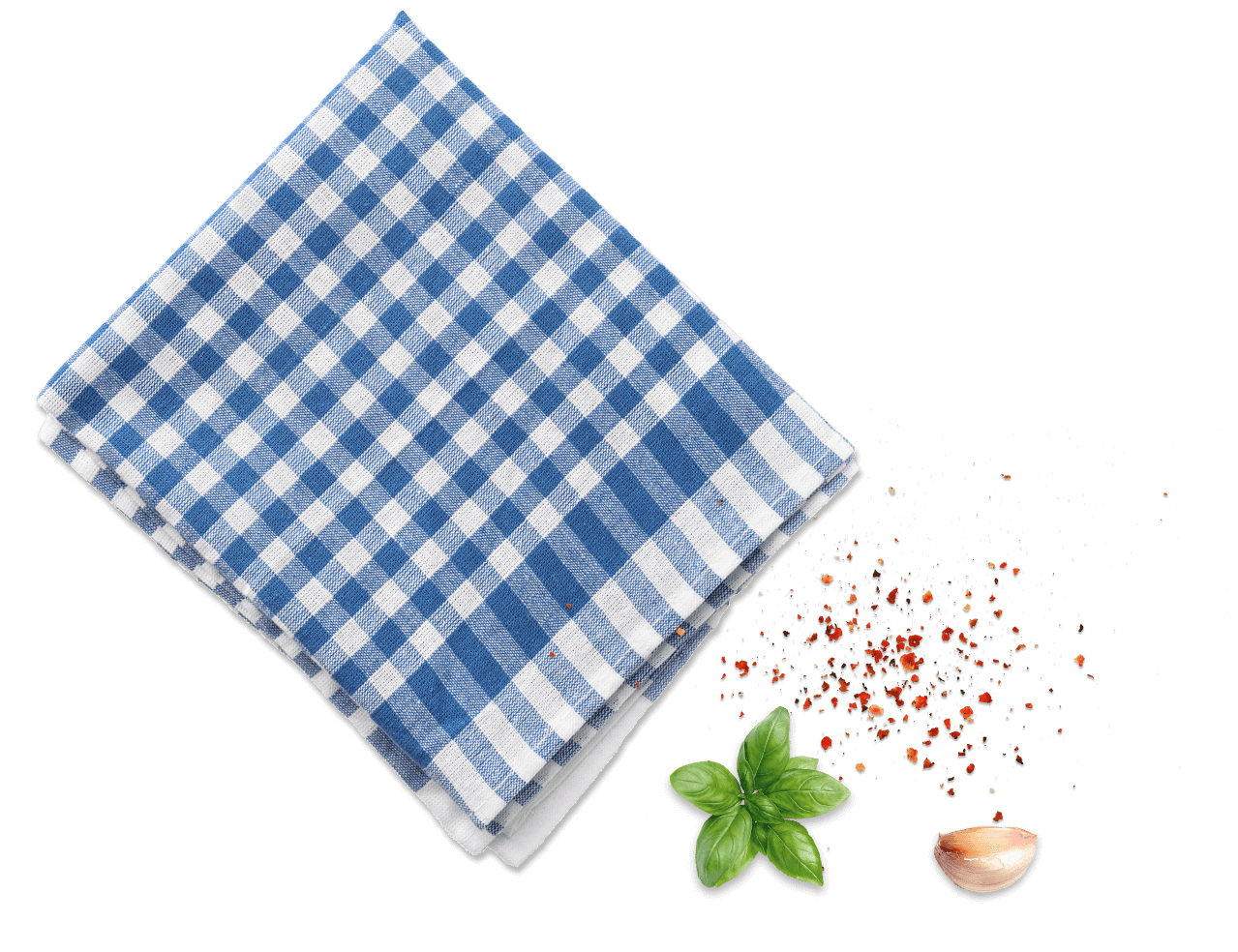 How to enjoy a perfect meal of Greek Originals, Gemista!
Gemista, is an original meal preserved in the fridge. Once opened, keep it refrigerated and consumed it within 24 hours. You can enjoy Greek Originals Traditional Gemista either in room temperature, or hot, after heating it within its packaging, in a microwave or in a conventional oven. If you prefer gemista in room temperature, you have to keep it out of the fridge, ideally serve it in a plate and wait for about 30 minutes in order to meet the desired temperature, then it is ready to be cherished! For those of you who prefer meals to be heated, you can put them in the oven for about 20 minutes or in a microwave for 9 minutes, then we suggest you to let it rest for 5 minutes and then enjoy it! We highly encourage you to enjoy Gemista with Greek feta cheese and fresh bread!
Ingredients
Tomatoes 20%, rice20%, green peppers 20%, potatoes10%, onions, peeled tomatoes, extra virgin olive oil 3.8%,soya oil, parsley, salt, sugar, paprika, white pepper, garlic, spearmint, concentrated lemon juice.
Nutritional Information
per 100g