Cabbage leaves stuffed with rice & ground beef
Greek Originals Cabbage Dolmas
Cabbage dolmas with minced meat is one of the top dishes in Greek cuisine, incorporating the true taste of our tradition! Cabbage Dolmas is a very demanding recipe in terms of preparation and requires excellent cooking skills and delicate techiniques to be tasteful. Greek Originals Cabbage Dolmas, bring together all these assets that makes it simply irresistible! Based on our traditional recipe, passed from generation to generation, we select top quality ingredients, we tenderly hand wrap the cabbage leaves one by one around chunks of granular rice mixed with minced ground beef and greek herbs and then we add a soft egg-lemon sauce with the extra virgin olive oil to complete this wonderful meal! It is easy for someone to understand that Greek Originals Cabbage Dolmas is a must for your table!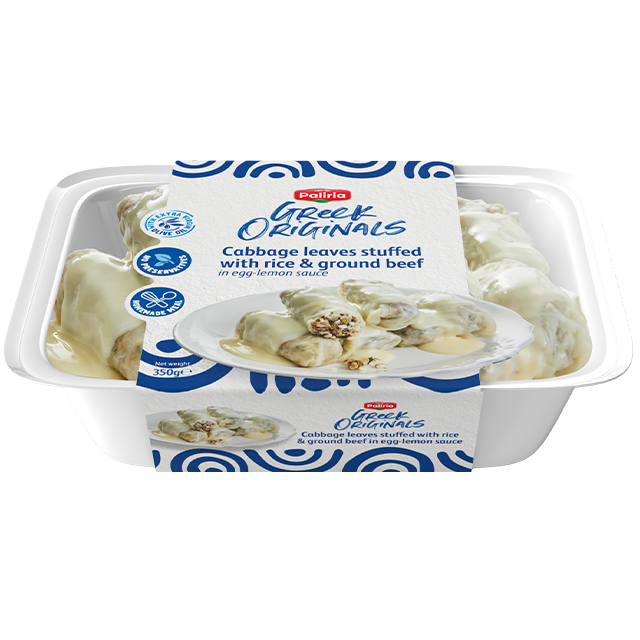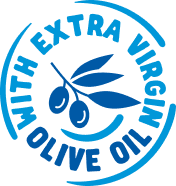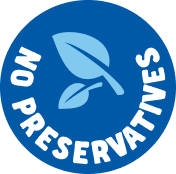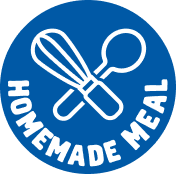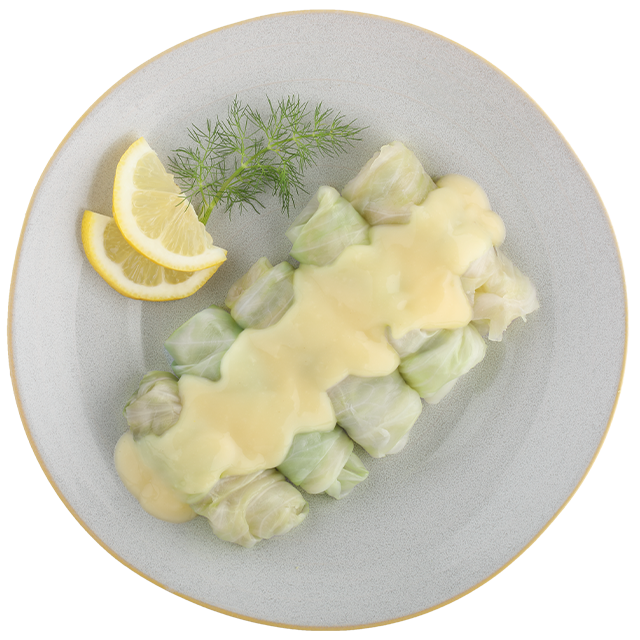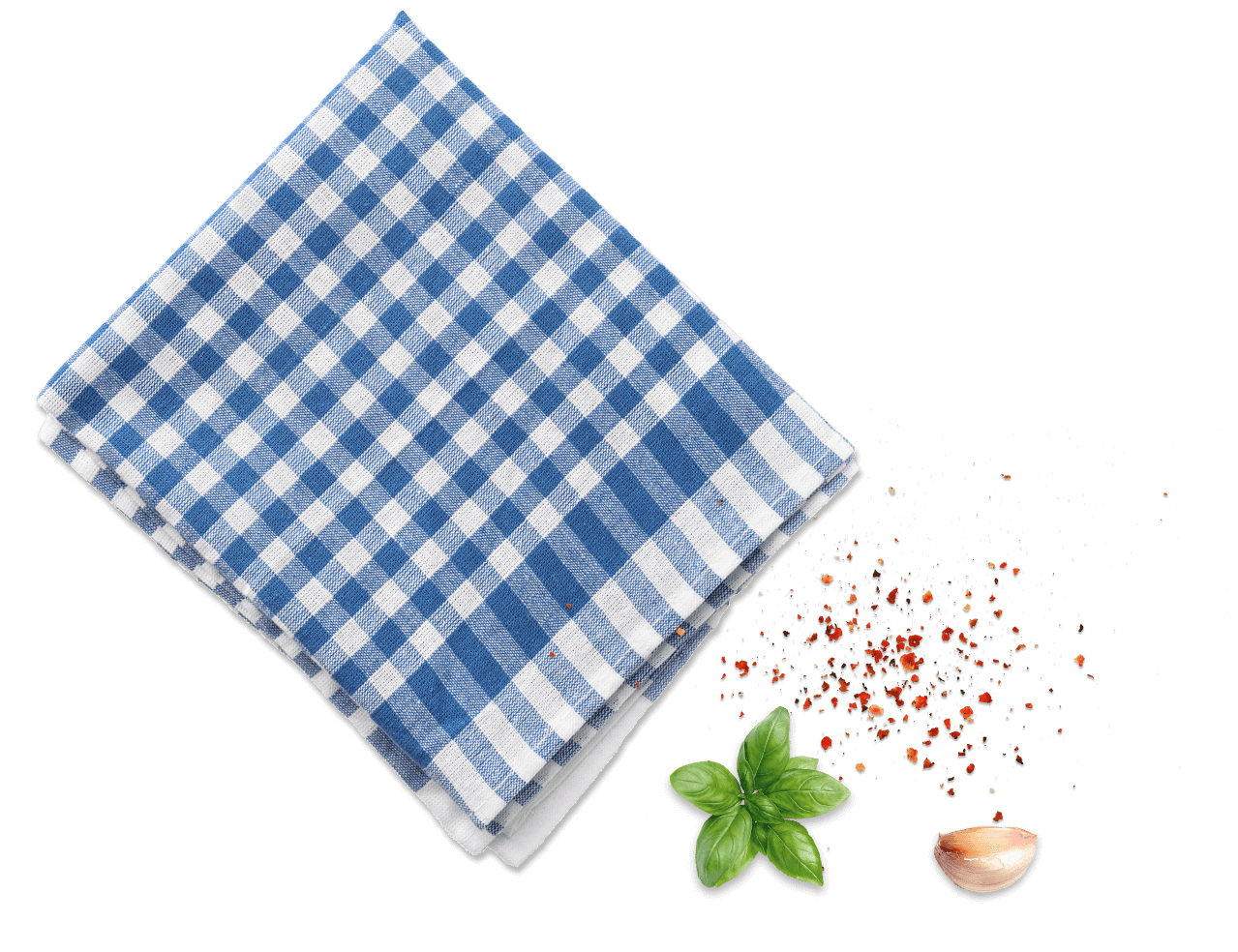 How to enjoy a perfect meal of Greek Originals, Cabbage Dolmas!
Cabbage Dolmas, is an original meal preserved in the fridge. Once opened, keep it refrigerated and consumed it within 24 hours. You can enjoy Greek Originals Traditional Cabbage Dolmas either in room temperature, or hot, after heating it within its packaging, in a microwave or in a conventional oven. If you prefer cabbage dolmas in room temperature, you have to keep it out of the fridge, ideally serve it in a plate and wait for about 30 minutes in order to meet the desired temperature, then it is ready to be cherished! For those of you who prefer meals to be heated, you can put them in the oven for about 12 minutes or in a microwave for 3 minutes, then we suggest you to let it rest for 5 minutes and then enjoy it! We highly encourage you to enjoy Cabbage Dolmas with Greek feta cheese and fresh bread!
Ingredients
Cabbage leaves 26% , minced beef meat 20% (E.U.), egg lemon sauce 28.5 %(Water, maltodextrin, skimmed milk powder, Modified corn starch, egg powder, whey, modified potato starch, salt, acid: citric acid, thickener: xanthan gum, flavors, concentrated lemon juice), rice 16% , extra virgin olive oil 4% , onions, spring onions, dill, parsley, salt, white pepper. May contain traces of celery, mustard, soy, wheat (gluten), shrimps, sulphites and fish.
Nutritional Information
100g