Baked giant beans in tomato sauce
Greek Originals Baked Giant Beans
Baked giant beans in tomato sauce, is a national dish, never missing from the traditional Greek table! It is a comfort food based on this extra delicious yet nutritious, battery pulse that we enjoy all year long, alongside with feta cheese during the summer and with village style sausage, during winter days. Greek Originals Baked Giant Beans is our specialty, since we cook them for more than 60 years, so we know all the secrets to make this recipe irresistible! We select the best quality of giant beans, juicy tomatoes, vivid dill and parsley, we let them all together in order for the fragrances and aromas to be blend while cooking, with extra virgin olive oil. The result is unique, and we are sure that if you taste our baked giant beans in tomato sauce, you will essence the true delightfulness of this dish!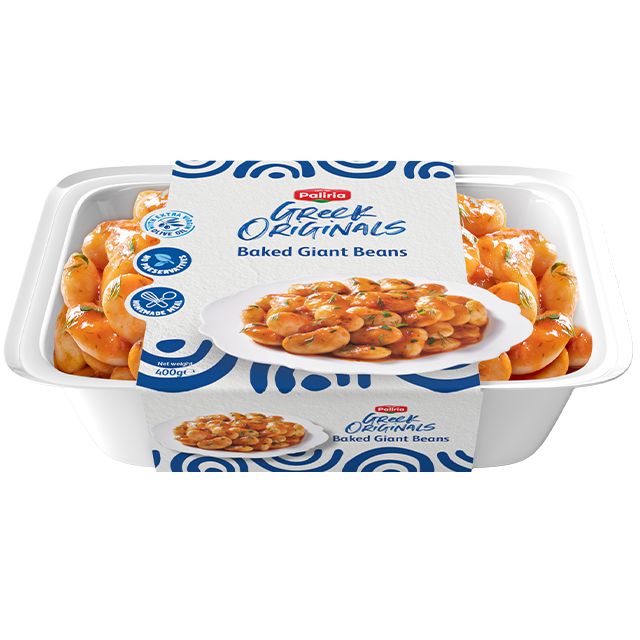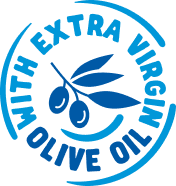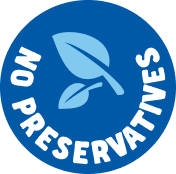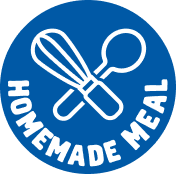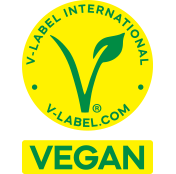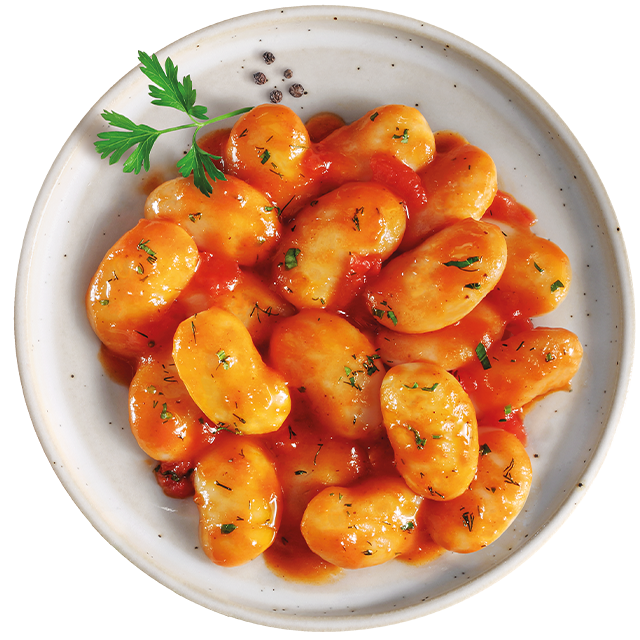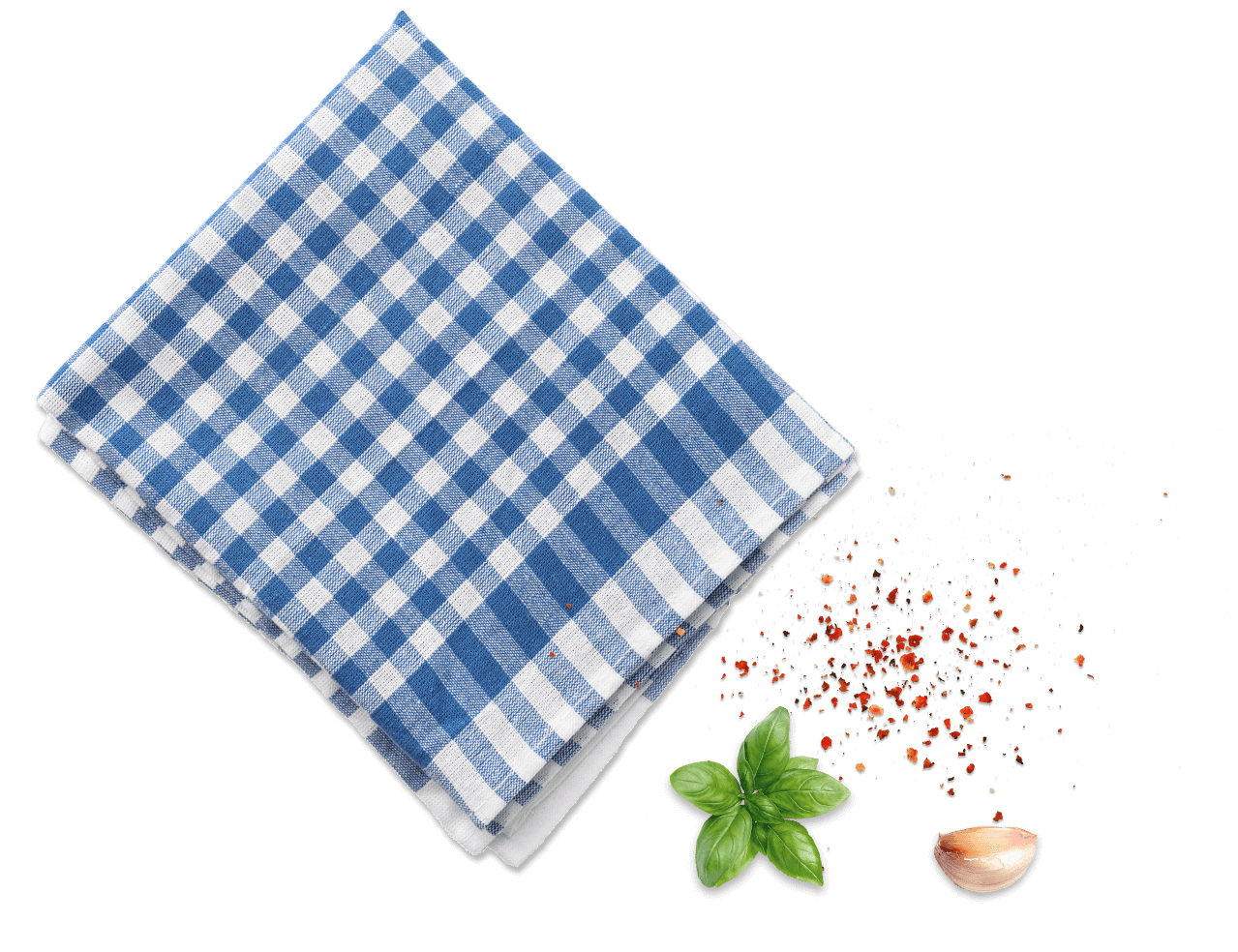 How to enjoy a perfect meal of Greek Originals, Giant Beans!
Baked giant beans, is an original meal preserved in the fridge. Once opened, keep it refrigerated and consumed it within 24 hours. You can enjoy Greek Originals Traditional Baked Giant Beans either in room temperature, or hot, after heating it within its packaging, in a microwave or in a conventional oven. If you prefer gemista in room temperature, you have to keep it out of the fridge, ideally serve it in a plate and wait for about 30 minutes in order to meet the desired temperature, then it is ready to be cherished! For those of you who prefer meals to be heated, you can put them in the oven for about 20 minutes or in a microwave for 9 minutes, then we suggest you to let it rest for 5 minutes and then enjoy it! We highly encourage you to enjoy Baked Giant Beans with Greek feta cheese and fresh bread!
Ingredients
Giant beans (cooked) 63%, peeled tomatoes (chopped tomatoes, tomato juice, acidity regulator: citric acid), onion, extra virgin olive oil 9,5 %, water, tomato paste, parsley, salt, sugar, dill, garlic , black pepper .
Nutritional Information
100g