Beef meat with orzo pasta
Greek Originals Giouvetsi
Giouvetsi, is one of the most classic Greek dishes that make every one around the table feel happy and fullfilled, not only by its delicious taste, but also from its unique aromas! You can find giouvetsi, that is beef meat in cubes, cooked in tomato sauce combined with orzo pasta, almost all year long and literally in every house in Greece! Greek Originals Giouvetsi, is based on the traditional family recipe and the execution is so tastefull that giouvetsi will soon become you favorite comfort meal! We select tender beef meat and we slowly cook it with herbs and spices, while the are all bathing in a soft sweet tomato sauce, from which the orzo pasta that is perfectly boiled, gets its flavor and delicious taste! This is the unique combination of meat & pasta, that lies on giouvetsi and for that, we could not let you without trying!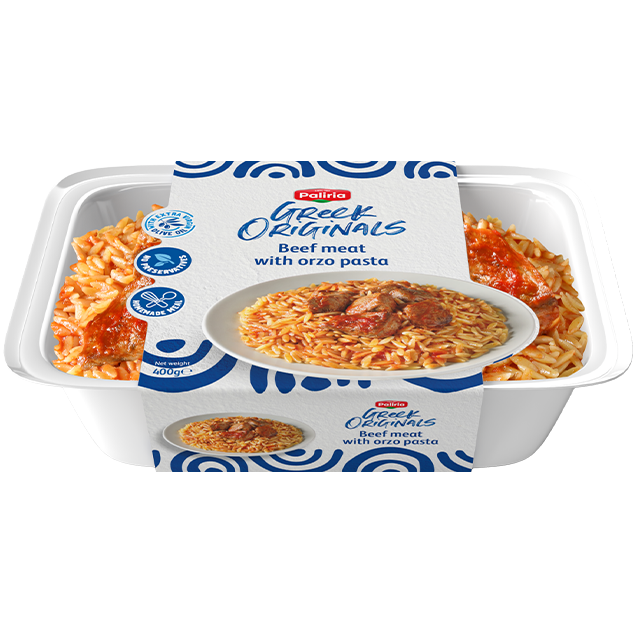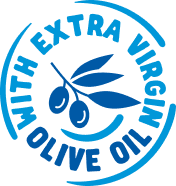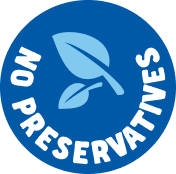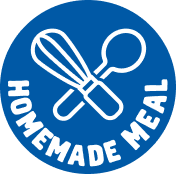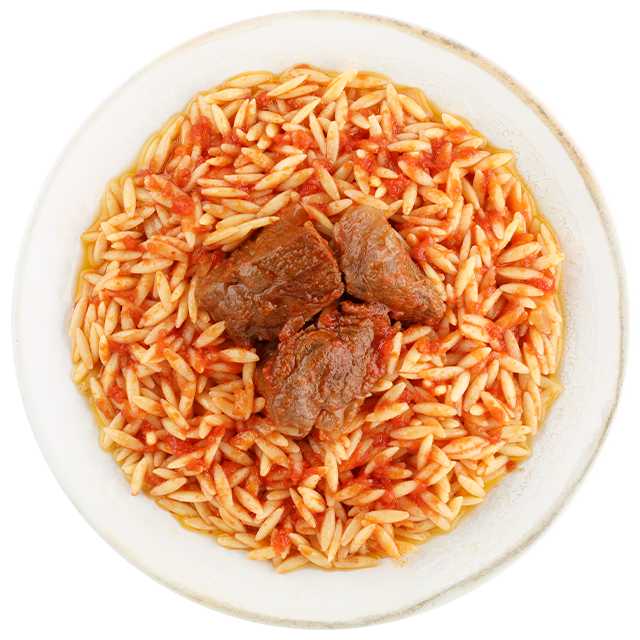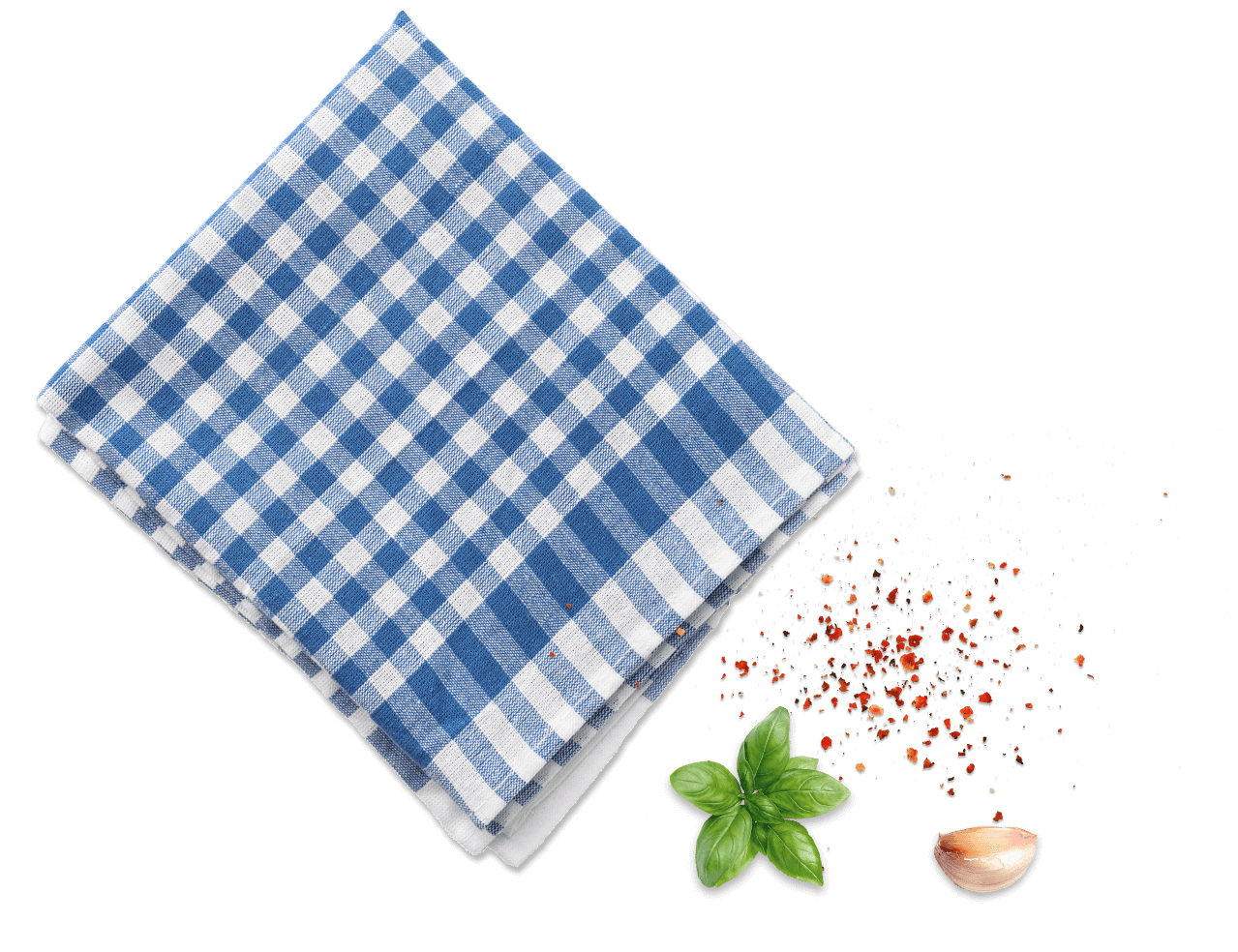 How to enjoy a perfect meal of Greek Originals, Giouvetsi!
Giouvetsi, is an original meal preserved in the fridge. Once opened, keep it refrigerated and consumed it within 24 hours. You can enjoy Greek Originals Traditional Giouvetsi either in room temperature, or hot, after heating it within its packaging, in a microwave or in a conventional oven. If you prefer giouvetsi in room temperature, you have to keep it out of the fridge, ideally serve it in a plate and wait for about 15 minutes in order to meet the desired temperature, then it is ready to be cherished! For those of you who prefer meals to be heated, you can put them in the oven for about 20 minutes or in a microwave for 4 minutes, then we suggest you to let it rest for 5 minutes and then enjoy it! We highly encourage you to enjoy Giouvetsi with Greek feta cheese and fresh bread!
Ingredients
63% boiled orzo pasta [water, durum wheat semolina (contains gluten)], 26% beef meat (E.U.), water, peeled tomatoes, onions, extra virgin olive oil, tomato pasta, carrots, leek, sugar, chicken broth mix (concentrated chicken broth (water, chicken), salt, palm oil, sugar, yeast extract, chicken fat, carrots, flavorings (contains gluten), leek, thickener: xanthan gum and locust bean gum, garlic, parsley, caramelized sugar, maltodextrin, pepper, colour: carotenes), celery, salt, garlic, black pepper, pimento, cinnamon, bay leaves. May contain traces of milk, eggs, mustard, shrimps, sulfites, soya and fish.
Nutritional Information
per 100g
Energy Value
534kj / 127ckal