Layers of potatoes, eggplants, minced meat & bechamel cream
Greek Originals Moussakas
We strongly believe that almost everyone in this world knows the most popular Greek dish after souvlaki, that is Moussakas! The absolute mouthfilling taste which incorporates all the tastes and aromas of greek cuisine! Greek Original Moussaka, is our specialty! Due to our love for this meal we master the art of preparing it! Based on the traditional recipe, the eggplants and potatoes are carefully cut with symmetry in order to be fried evenly, then they laid out one by one by hand in the pan. The lightly seasoned with spices and cooked with tomato sauce, minced meat is added on top of the fried veggies, and then covered with the rich, creamy béchamel cream. Our final touch is at the last step, when we sprinkle the top of it with grated authentic Kefalotyri cheese, which makes all the difference from the first bite! Moussaka requires a lot of time and effort to be made, but we offer to you this original delicacy with much joy, since we want everyone to feel as we do, while enjoying it!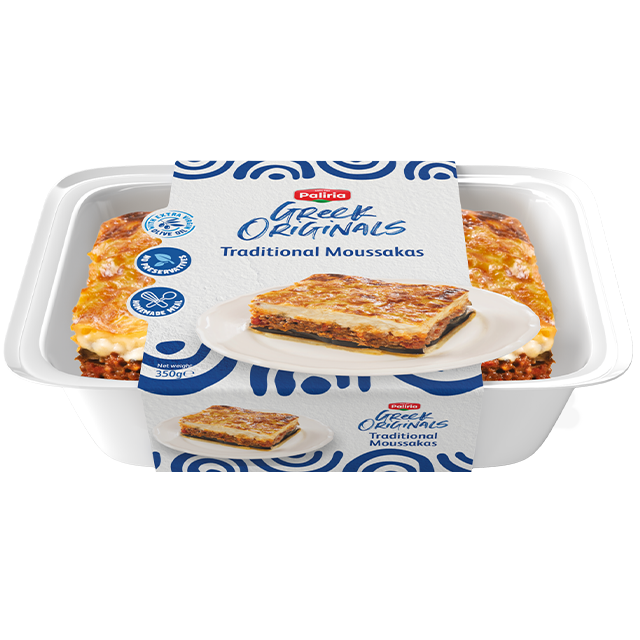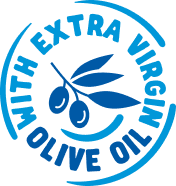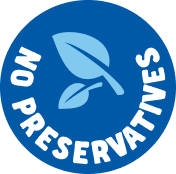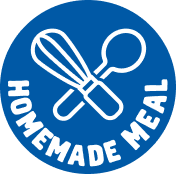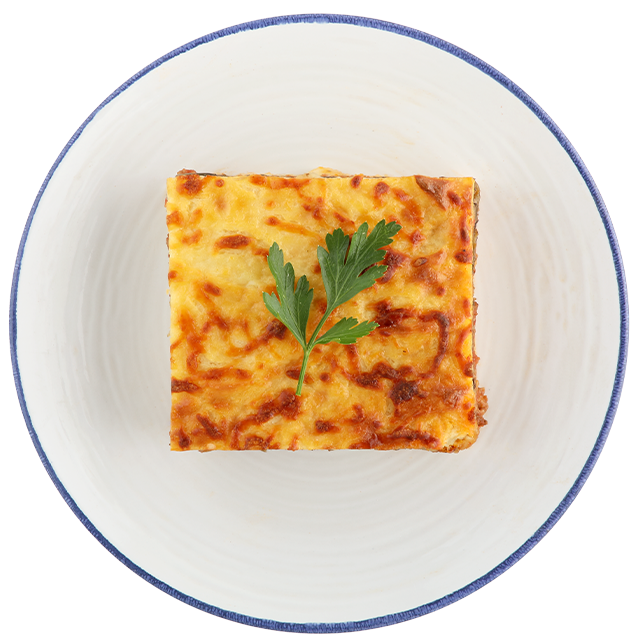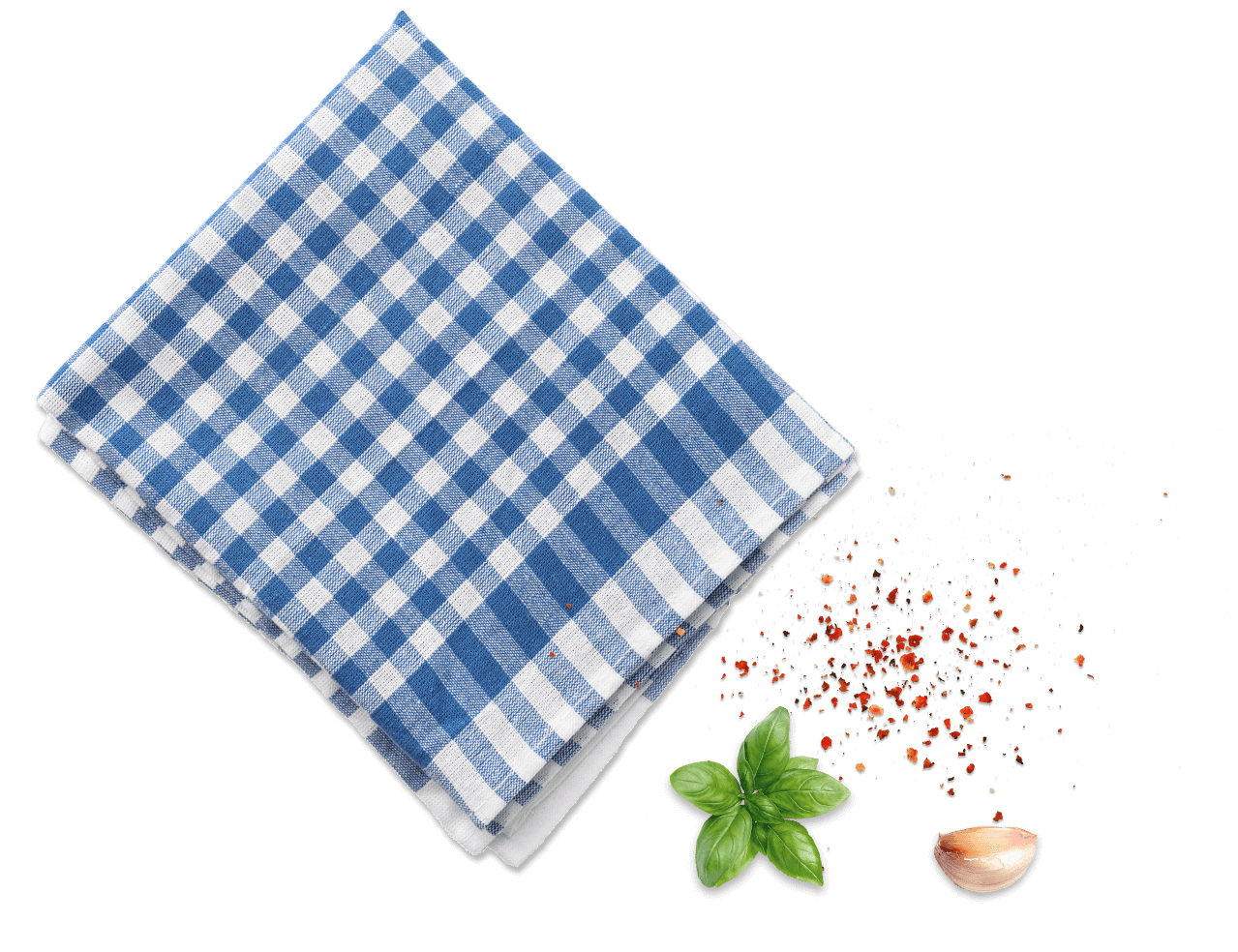 How to enjoy a perfect meal of Greek Originals, Moussakas!
Moussakas, is an original meal preserved in the fridge. Once opened, keep it refrigerated and consumed it within 24 hours. You can enjoy Greek Originals Traditional Moussaka either in room temperature, or hot, after heating it within its packaging, in a microwave or in a conventional oven. If you prefer moussaka in room temperature, you just have to keep it out of the fridge, ideally serve it in a plate and wait for about 30 minutes in order to meet the desired temperature, then it is ready to be cherished! For those of you who prefer meals to be heated, you can put them in the oven for about 15 minutes or in a microwave for 4 minutes, then we suggest you to let it rest for 5 minutes and then enjoy it! We highly encourage you to enjoy Moussaka with Greek feta or kefalotyri cheese !
Ingredients
34% béchamel [milk, water, wheat flour (contains gluten), hard cheese, soya oil, eggs, salt, sugar, white pepper, nutmeg], 31% minced meat sauce (minced beef meat, peeled tomatoes(shopped tomatoes,tomato juice, acidity regulator: citric acid), tomato paste, onions, 7% extra virgin olive oil, salt, sugar, black pepper, parsley,pimento), 17% potatoes, 17% aubergines, hard cheese. May contain traces of celery, mustard, soya, shrimps, sulphites and fish.
Nutritional Information
100g