Chickpeas with cumin & lemon dressing
Greek Originals Chickpeas
Chickpeas are very nutritious and versatile, and Paliria knows exactly how to serve them! Chickpeas in flavorful cumin and lemon dressing are a perfect solution for a nutritious and light meal that can be enjoyed wherever we are.
For this meal, first-quality chickpeas are chosen, which are perfectly cooked and perfectly combined with diced red peppers and parsley! All this, along with the lemon dressing and cumin, elevates this healthy meal that can be enjoyed, hot or cold, easily and quickly wherever we are!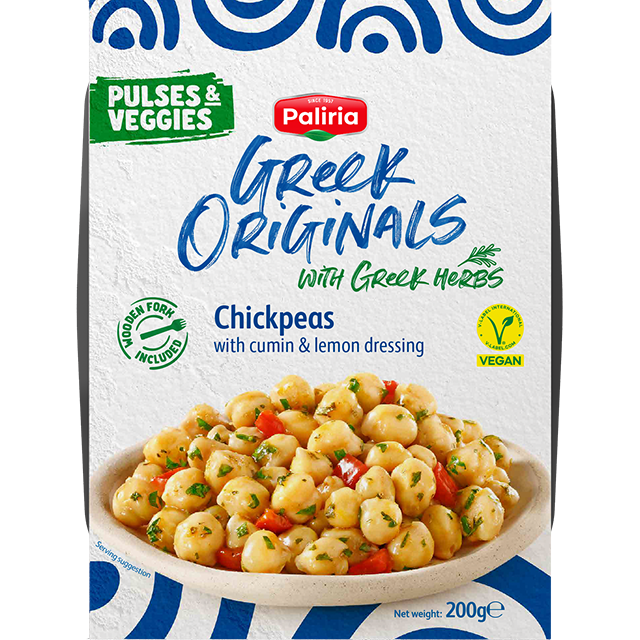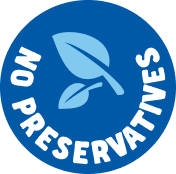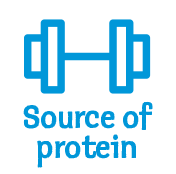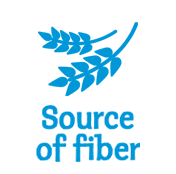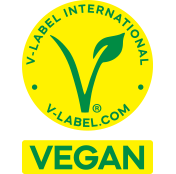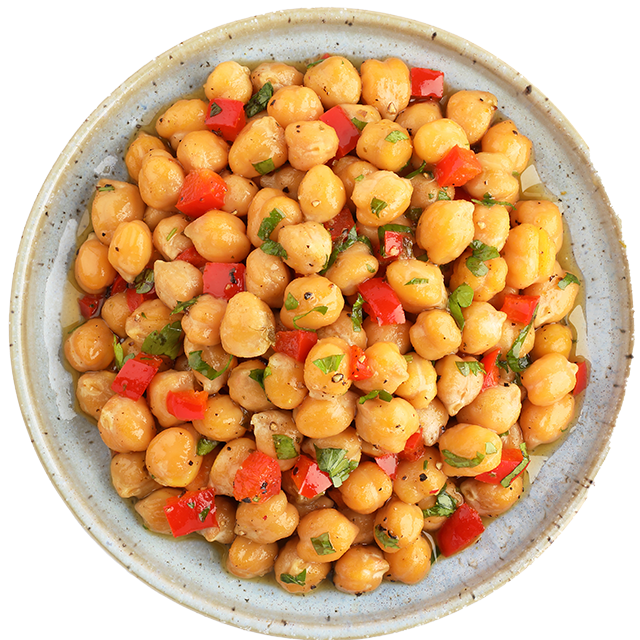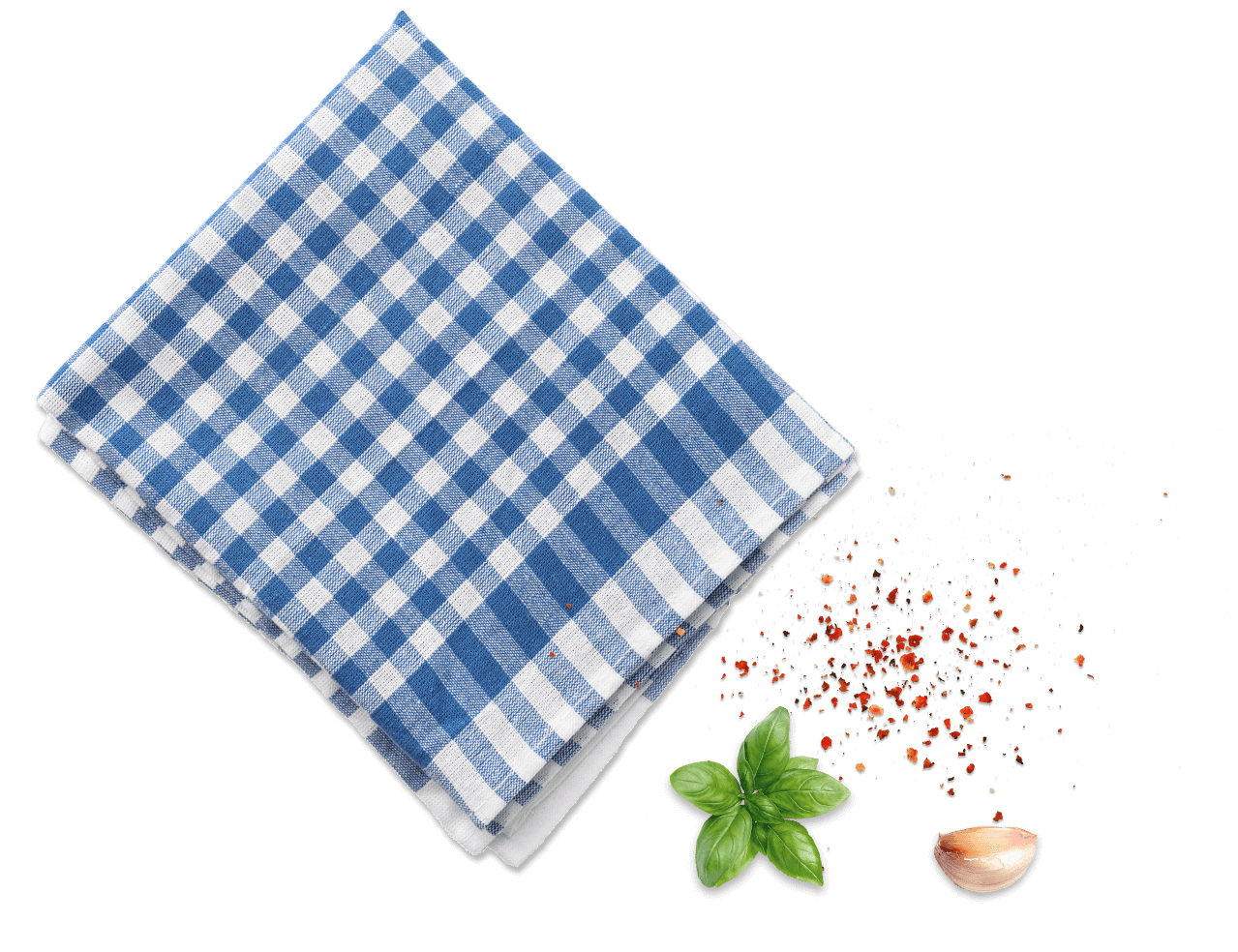 How to enjoy chickpeas with cumin & lemon dressing
This original product is ready to serve. Store in a cool dry place. After opening keep refrigerated and consume within 3 days. You can enjoy every meal either cold or hot, add it in a salad or use it as a side dish. Whatever your choice is, for lunch, dinner, or any other occasion, either at home or on the go, Greek Originals are the perfect solution for top quality vegan meals of genuinely great taste.
Ingredients
77% chickpeas boiled (water, chickpeas), sunflower oil, red peppers,parsley, water, salt, concentrated lemon juice 0,9%, cumin 0,4%, acid: citric acid, garlic powder, black pepper. May contain traces of wheat, soya, sulphites, celery and mustard.
Nutritional Information
100g