Giant Beans in onion & tomato sauce in a plate
Greek Originals Giant Beans
Giant beans stew is a national dish, never missing from the traditional Greek table! Sometimes as an appetizer and others as a main course, it sure has its secrets to become the tasty comfort food we all know. The experienced cooks of Paliria however know all the secrets of creating the best giant beans stew ever! They simmer the beans until their fragrant sauce of chopped tomatoes, onions, dill, and parsley thickens. This is how this food becomes delicious, with the care of Paliria that delights Greek and foreign consumers alike. Some accompany this meal with village style sausage, others with black olives and Feta cheese, and it goes perfect as an appetizer with an icy cold beer in the summer and raki all year round.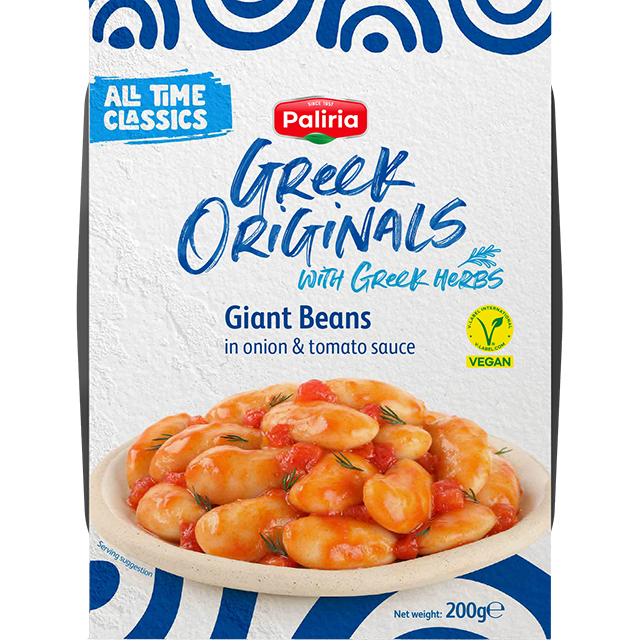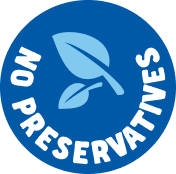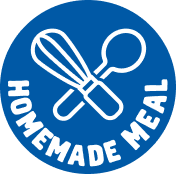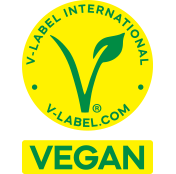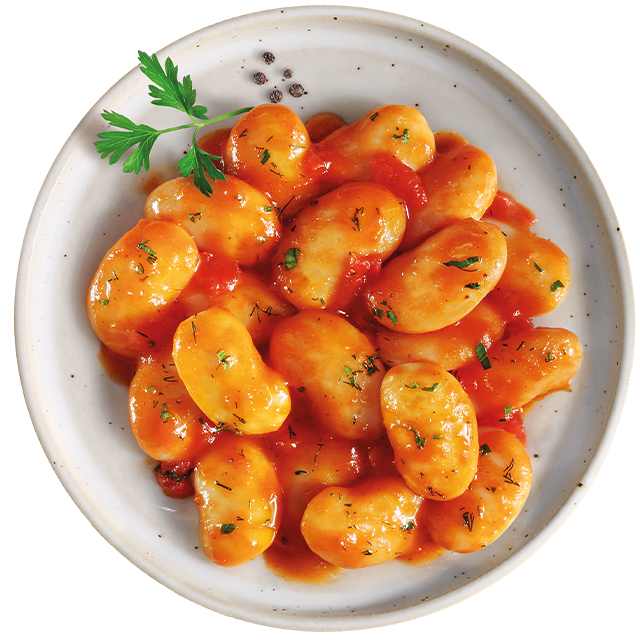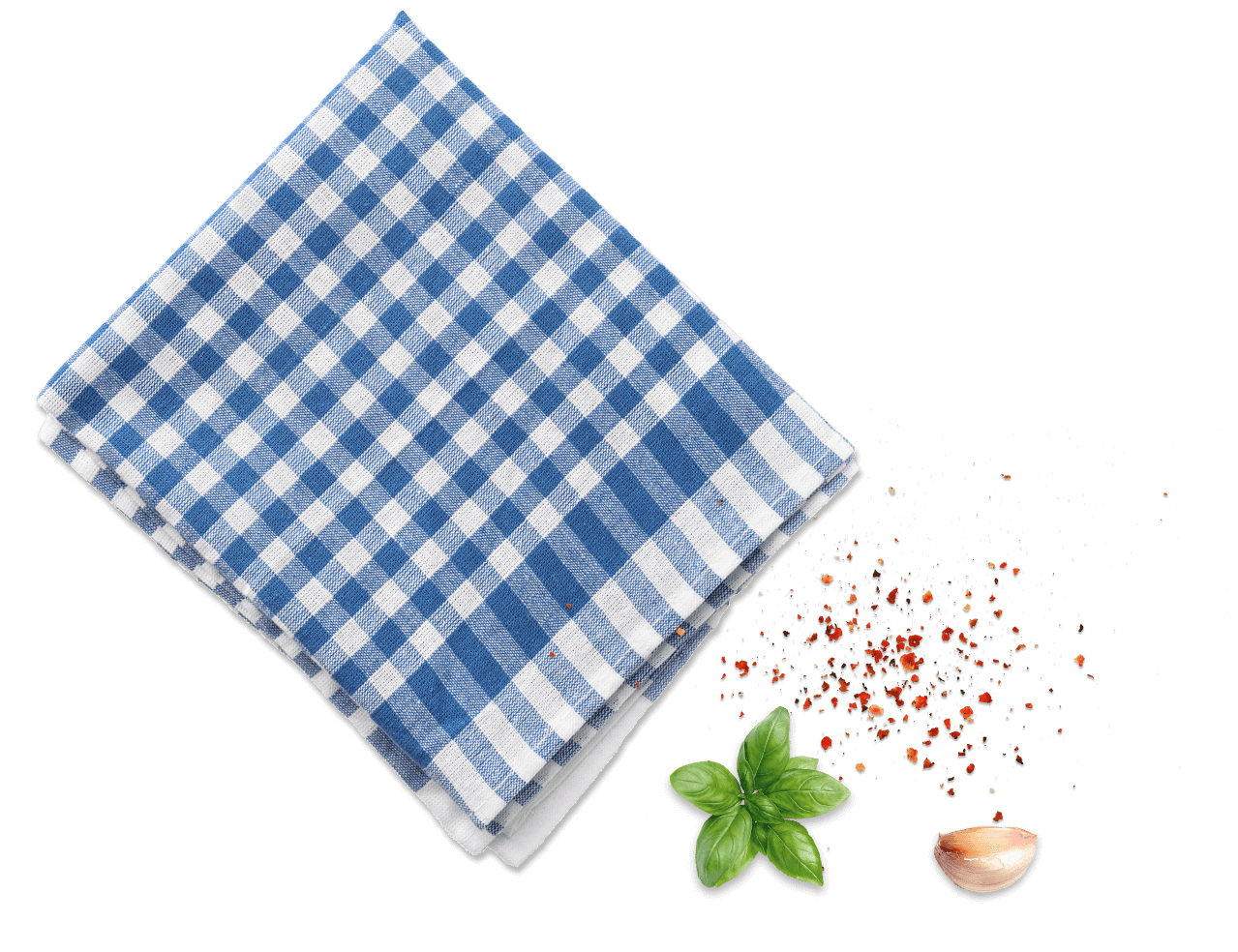 How to enjoy giant beans in tomato and onion sauce
This original product is ready to serve. Store in a cool dry place. After opening keep refrigerated and consume within 3 days. You can enjoy every meal either cold or hot, as a main dish, appetizer or a snack! Whatever your choice is, for lunch, dinner, or any other occasion, either at home or on the go, Greek Originals are the perfect solution for top quality vegan meals of genuinely great taste.
Ingredients
Giant beans (cooked) (water, beans, antioxidant: potassium metabisulfite) 62.5%, onion and tomato sauce 30% [onions, triple concentrated tomato paste, water, peeled tomatoes (peeled tomatoes, concentrated tomato paste , acidity regulator : citric acid) soya oil, salt, 0.5% dill, sugar, 0.4% parsley, red pepper, black pepper, paprika extract], soya oil. May contain traces of celery.
Nutritional Information
100g