Lentils with roasted vegetables & pomegranate dressing
Lentils have long been known for their nutritional value and can be cooked in a variety of ways. In Greece the most famous way of cooking lentils is lentils soup, but for this Greek Originals meal Paliria comes with a twist! Lentils with roasted vegetables and pomegranate dressing are a unique and tasty suggestion for a legume-based nutritious meal.
Firstly, top-quality lentils are selected, which are perfectly cooked and combined with tender bites of roasted vegetables, such as red and green peppers, eggplant, and zucchini. All this, together with the dressing of the pomegranate superfood adding its characteristic taste, taking off this nutritious and healthy meal that we can enjoy hot or cold, easily, and quickly wherever we are!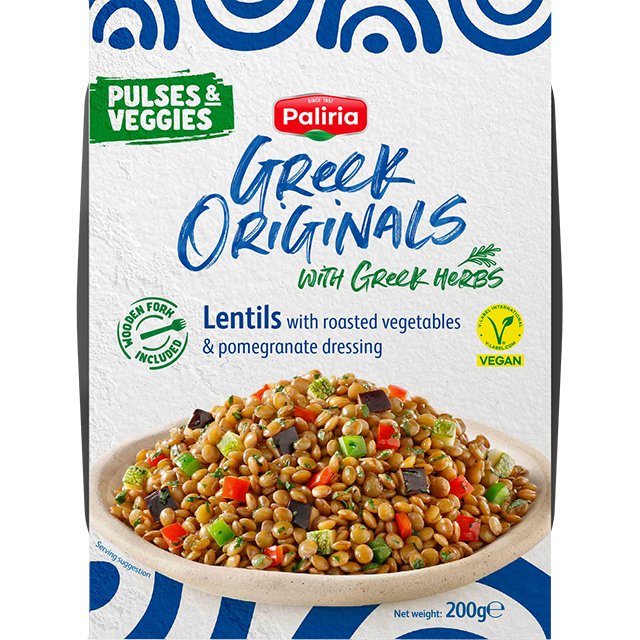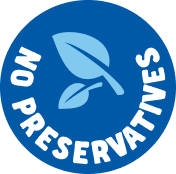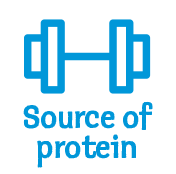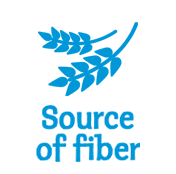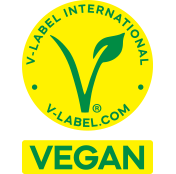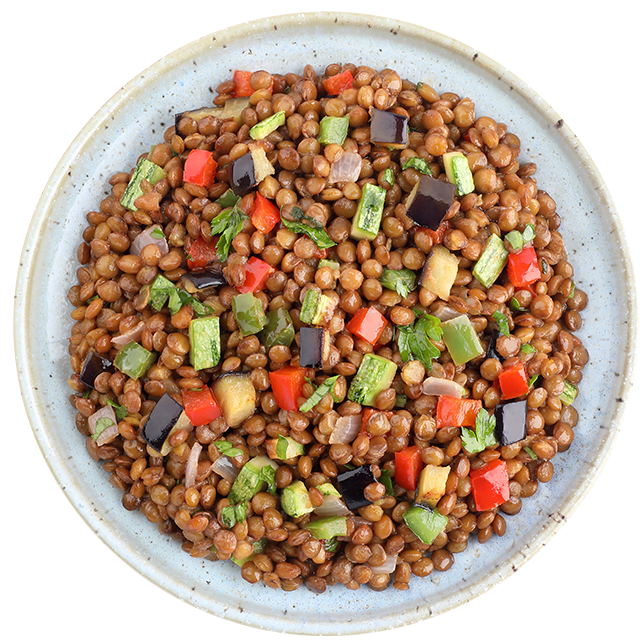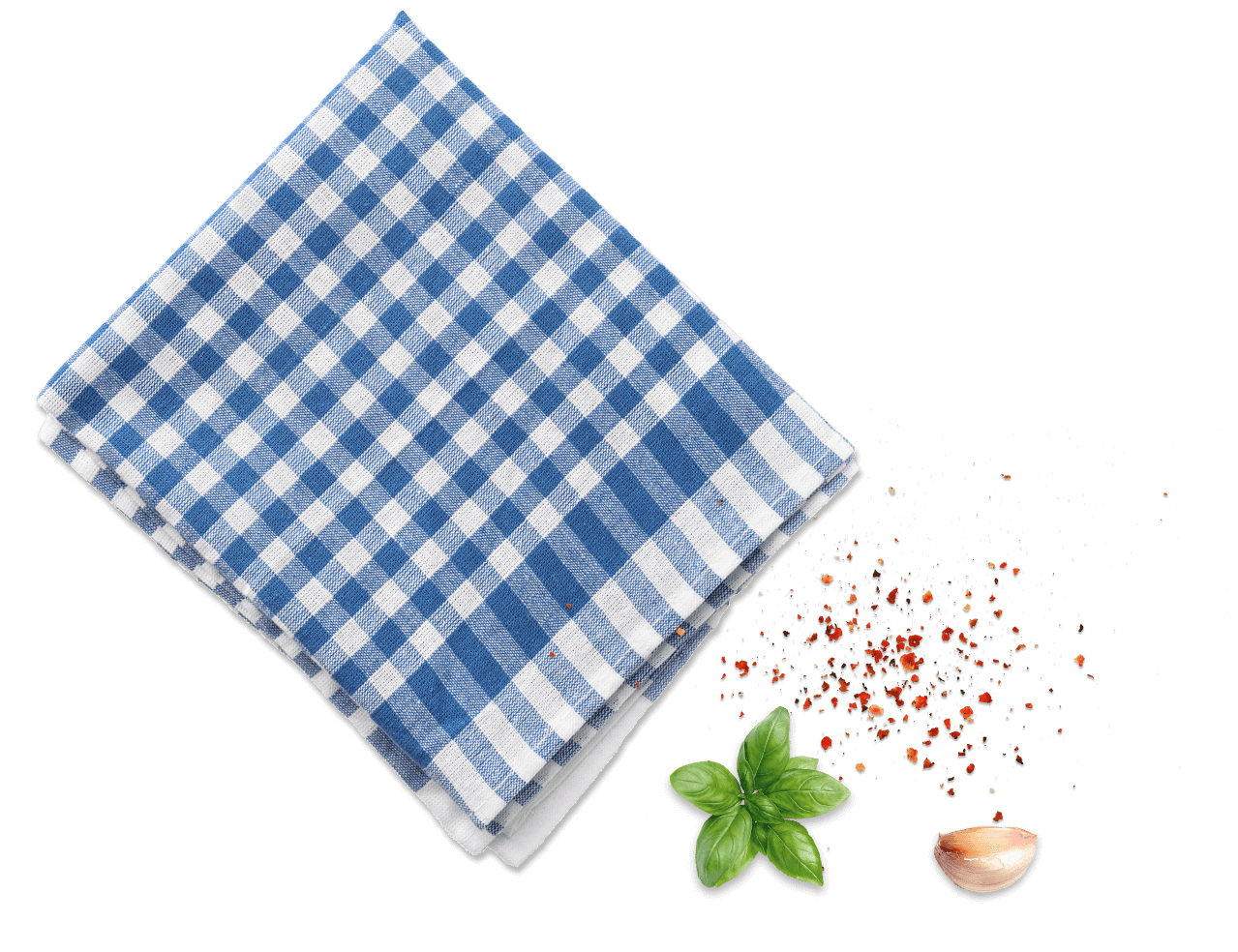 How to enjoy lentils with roasted vegetables & pomegranate dressing
This original product is ready to serve. Store in a cool dry place.After opening keep refrigerated and consume within 3 days. You can enjoy every meal either cold or hot, add it in a salad or use it as a side dish. Whatever your choice is, for lunch, dinner, or any other occasion, either at home or on the go, Greek Originals are the perfect solution for top quality vegan meals of genuinely great taste.
Ingredients
45 % Lentils boiled (water, lentils) ,25% roasted vegetables (Eggplants, zucchini) , sunflower oil,  red peppers, 3,7% pomegranate syrup (Concentrated pomegranate juice, glucose, water, citric acid) ,green peppers, balsamic white vinegar, water, invert sugar, concentrated orange juice, onion,1% basil, 0.8% parsley, salt, 0.1% oregano, black pepper. May contain traces of wheat, soya,sulphites, celery, and mustard.
Nutritional Information
100g