Baked chicken with roasted potatoes
Greek Originals Baked Chicken with potatoes
The baked chicken with oven-roasted potatoes, is a beloved typical Greek dish! This may sound as a simple recipe but requires special artistry to become truly exceptional in flavor and in Greece each family has its unique touches that pass on from generation to generation keeping the traditional cuisine alive. Greek Originals Baked Chicken with roasted potatoes is made with love and the best ingredients. The chicken of premium quality is at first properly seasoned with salt, pepper and Greek spices, then slow roasted with potatoes together in the oven, with a sauce of extra virgin olive oil, vegetable and lemon juice. This simple yet delicious dish impresses even the most demanding foodies and we are sure that will become your favorite!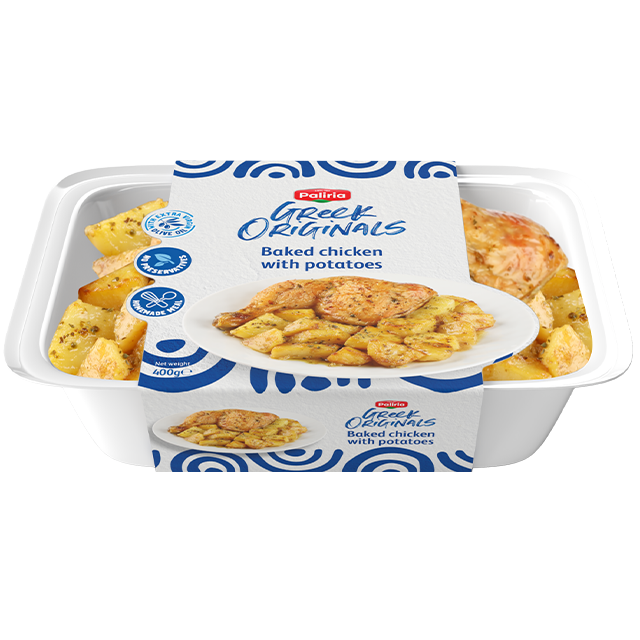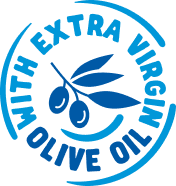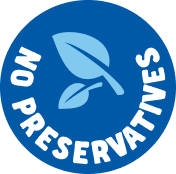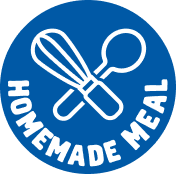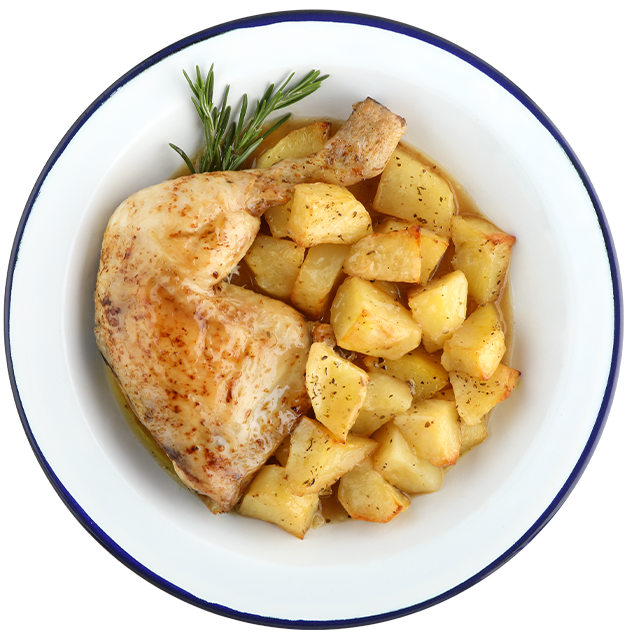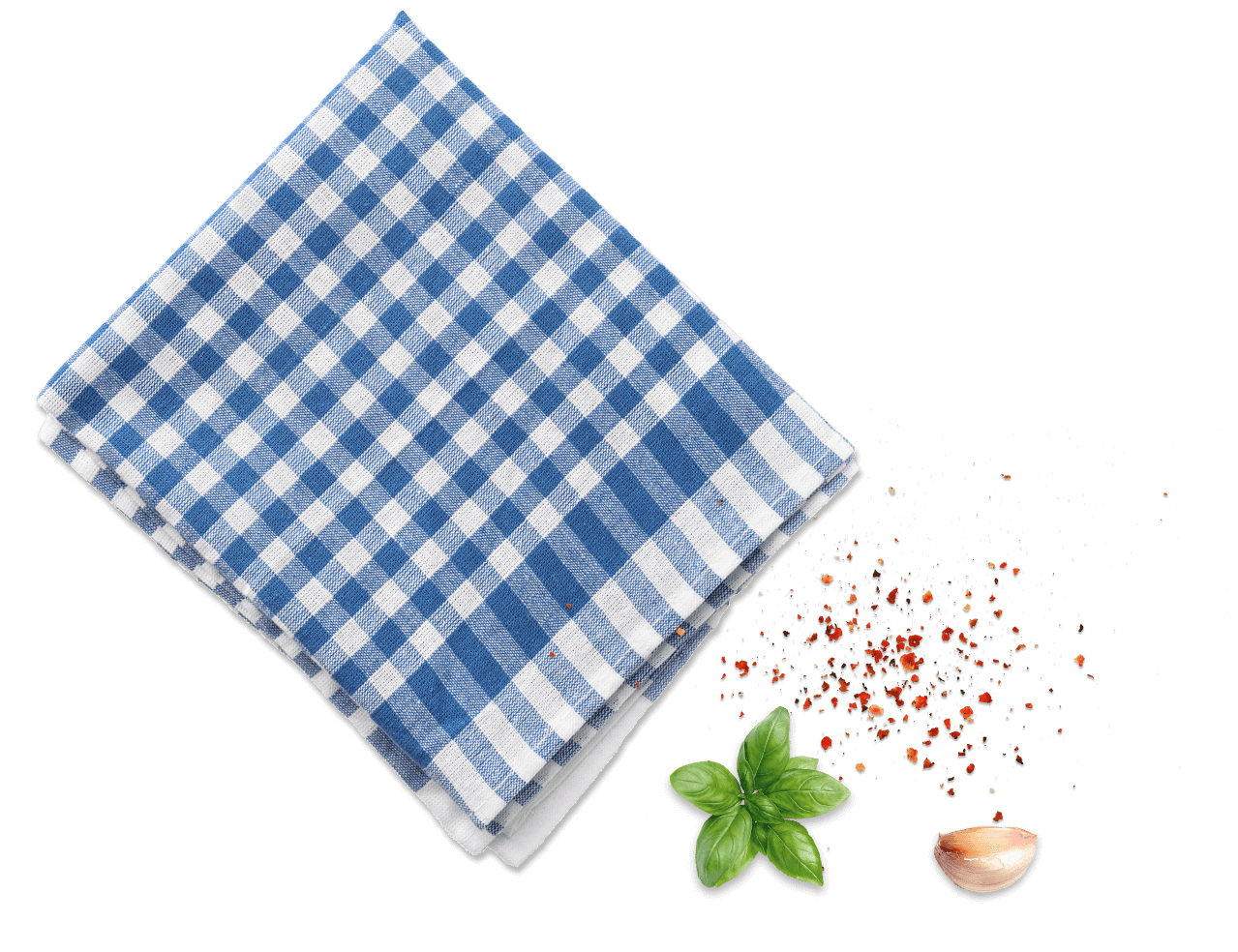 How to enjoy a perfect meal of Greek Originals, Baked Chicken with potatoes!
Baked chicken with potatoes, is an original meal preserved in the fridge. Once opened, keep it refrigerated and consumed it within 24 hours. You can enjoy Greek Originals Traditional baked chicken with potatoes either in room temperature, or hot, after heating it within its packaging, in a microwave or in a conventional oven. If you prefer baked chicken with potatoes in room temperature, you just have to keep it out of the fridge, ideally serve it in a plate and wait for about 30 minutes in order to meet the desired temperature, then it is ready to be cherished! For those of you who prefer meals to be heated, you can put them in the oven for about 15 minutes or in a microwave for 3.5 minutes, then we suggest you to let it rest for 5 minutes and then enjoy it! We highly encourage you to enjoy baked chicken with potatoes with Greek feta !
Ingredients
52% potatoes baked [potatoes, 1.3 % extra virgin olive oil, soya oil, salt, concentrated lemon juice, vegetable broth (contain celery), sugar, oregano, black pepper], 48% chicken leg baked (E.U) [Chicken leg, 2% extra virgin olive oil, chicken broth (antioxidant: rosemary extracts, thickeners: xanthan gum, carob gum, soya oil, concentrated lemon juice, garlic, salt, black pepper, coriander, curcumin, oregano].May contain traces of wheat (gluten), milk (lactose), eggs, celery, mustard, soya, shrimps, suplhites and fish.
Nutritional Information
100g