Chicken burger with greens
Juicy chicken burger with boiled greens
Greek Originals Chicken burger with greens
Our Chicken Burger with Greens is made with selected top quality ingredients, is high in protein, low in saturated fat and of course tastes amazing, as all the recipes included in Greek Originals sellection of fresh meals! The Chicken Burger with Greens is a perfect, filling and delicious meal, ideal for those who are careful about their health and weight and want to adopt a healthy, yet delicious diet, based on Mediterranean diet!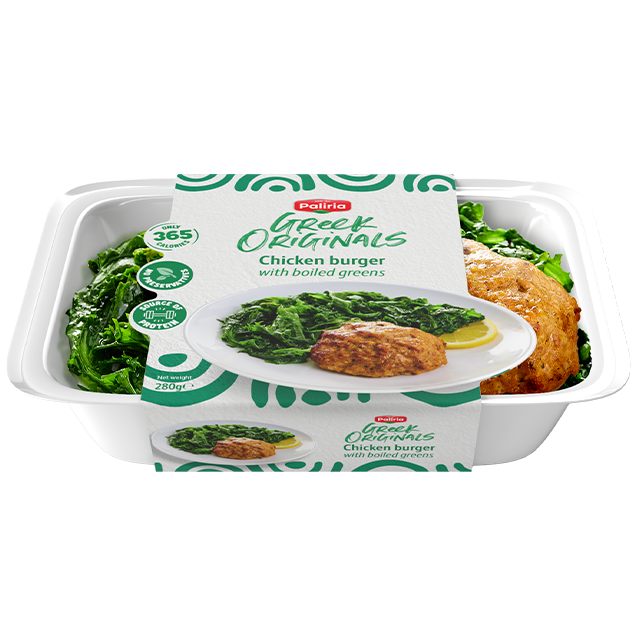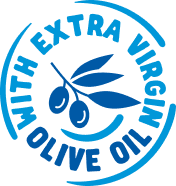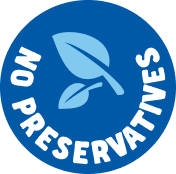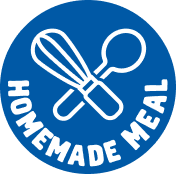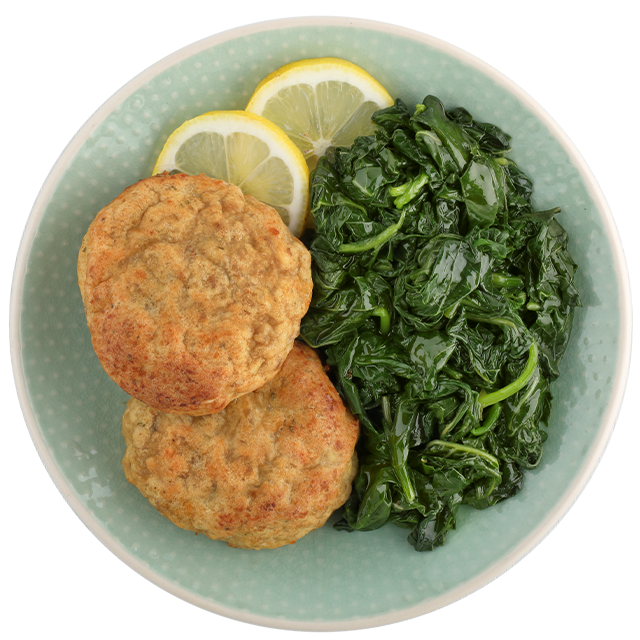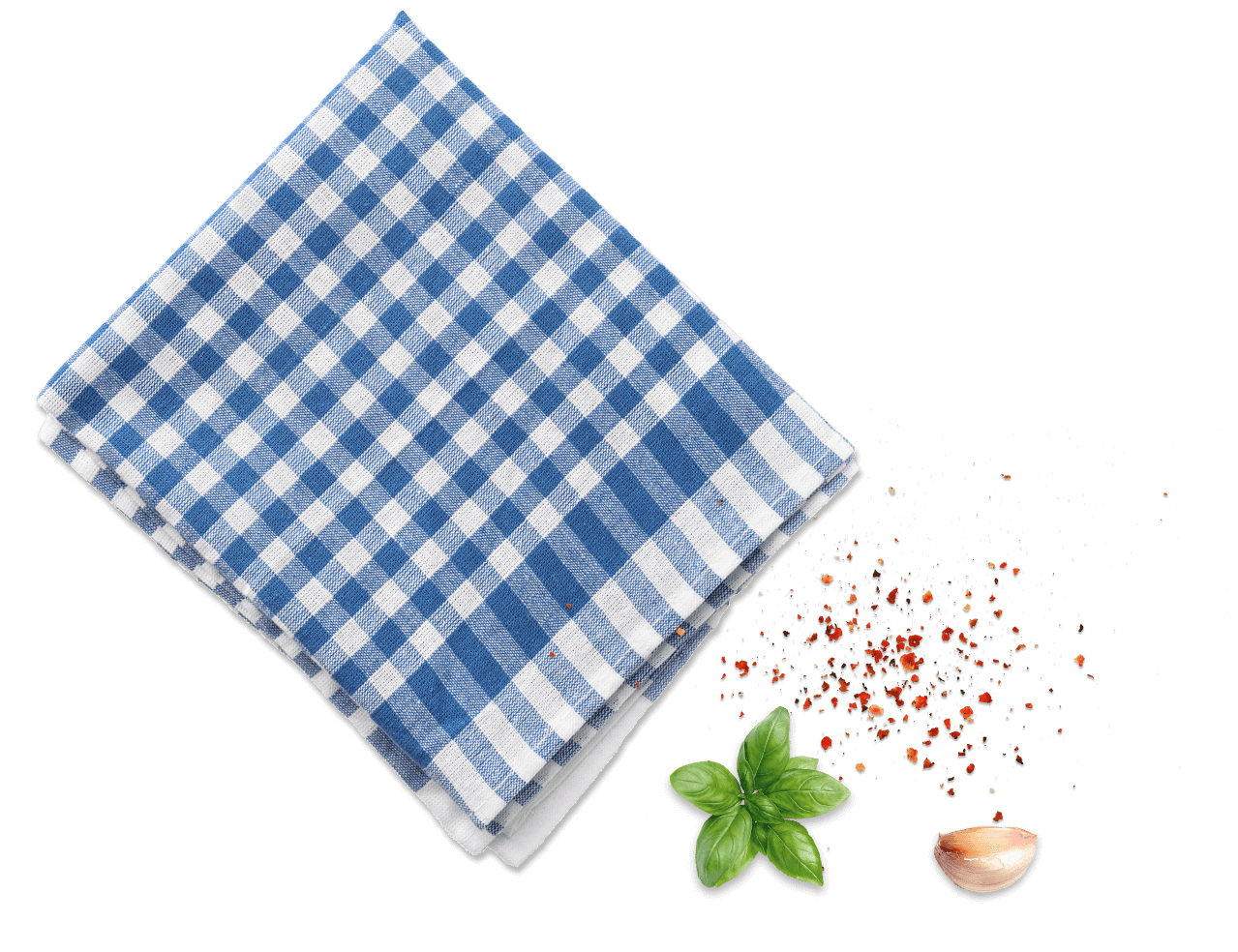 How to enjoy a perfect meal of Greek Originals, Chicken burger with greens!
Chicken burger with greens, is an original meal preserved in the fridge. Once opened, keep it refrigerated and consume it within 24 hours. You can enjoy Greek Originals Chicken with rice either in room temperature, or hot, after heating it within its packaging, in a microwave or in a conventional oven. If you prefer chicken with rice in room temperature, you just have to keep it out of the fridge, ideally serve it in a plate and wait for about 30 minutes in order to meet the desired temperature, then it is ready to be cherished! For those of you who prefer meals to be heated, you can put them in the oven for about 10 minutes or in a microwave for 3 minutes, then we suggest you to let it rest for 5 minutes and then enjoy it!
Ingredients
51% greens ( boiled radishes or endives or notchweeds), 35,7% chicken burger [chicken breast or leg fillet 80%, bread (wheat flour, water, yeast), beer (water, barley malt, hop, yeast), fresh tomato, onion, bread crumb (wheat flour, water, sugar, vegetable oil: canola oil, yeast, sourdough, full fat milk powder, salt, vinegar, flour treatment agent: ascorbic acid), peppers, red vinegar, salt, paprika, black pepper, salt, oregano, soy vegetable protein, corn starch, wheat vegetable fiber, milk proteins], water, soya oil, 2,3% extra virgin olive oil, concentrate lemon juice, enzymatically hydrolyzed soy lecithin, salt, oregano.
Nutritional Information
100g