Peas with potatoes & carrots in tomato sauce
Greek Originals Peas with potatoes
Green peas with potatoes and carrots in tomato sauce, is one of the most typical, everyday comfort food in Greece! Although it seems very simple, this recipe hides its own secrets in the making. Greek Originals Peas, are made tenderly with the best ingredients, following the traditional recipe in order to conclude to a dish that it would be definitely included to your everyday diet. Fresh vivid green pies are selected for this meal and together with chopped carrots & potatoes are slowly cooked in a tomato sauce enhanced with onions, at the end fresh dill is added on top. The peas are melted, and we are sure that this Mediterranean recipe will be added to your diet routine, since it is irresistible.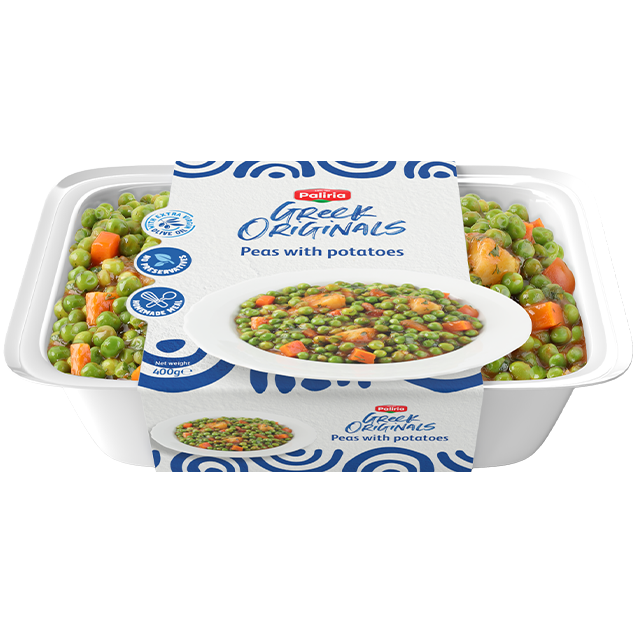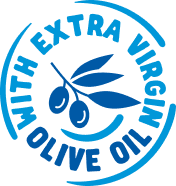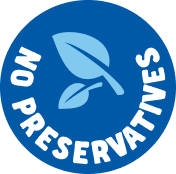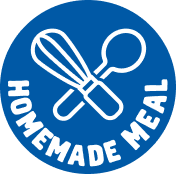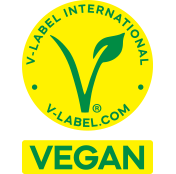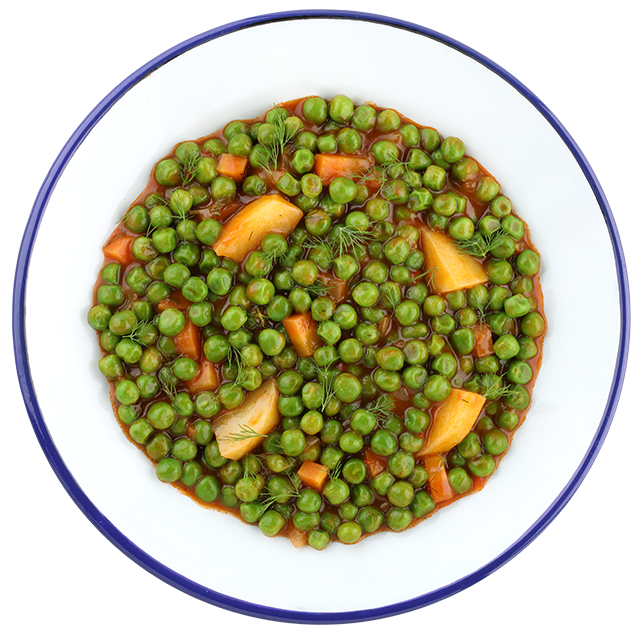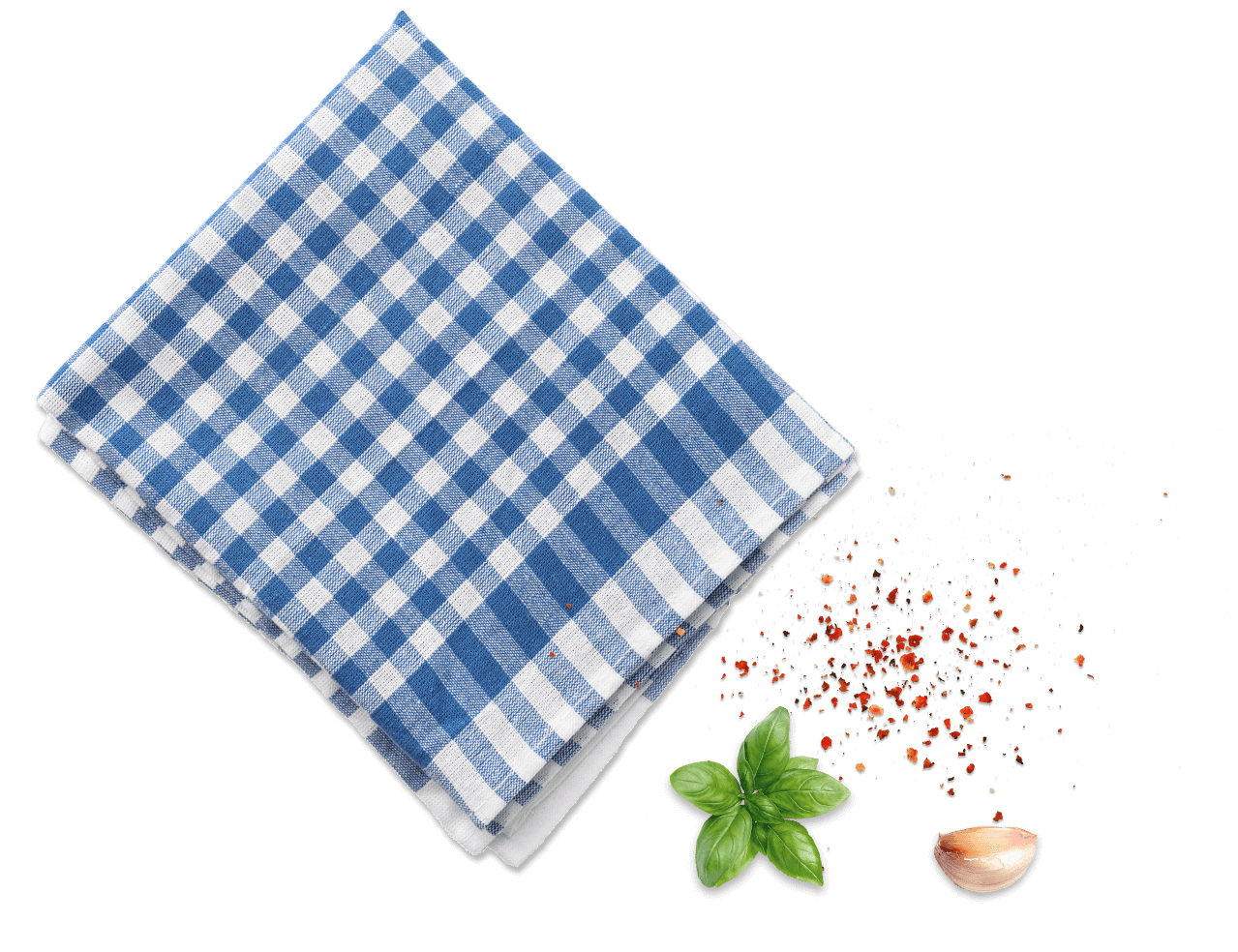 How to enjoy a perfect meal of Greek Originals, Peas with potatoes!
Peas with potatoes, is an original meal preserved in the fridge. Once opened, keep it refrigerated and consumed it within 24 hours. You can enjoy Greek Originals Peas and potatoes either in room temperature, or hot, after heating it within its packaging, in a microwave or in a conventional oven. If you prefer peas and potatoes in room temperature, you just have to keep it out of the fridge, ideally serve it in a plate and wait for about 30 minutes in order to meet the desired temperature, then it is ready to be cherished! For those of you who prefer meals to be heated, you can put them in the oven for about 12 minutes or in a microwave for 3 minutes, then we suggest you to let it rest for 5 minutes and then enjoy it! We highly encourage you to enjoy peas and potatoes with Greek feta and fresh sourdough bread!
Ingredients
43,5% Peas (cooked), 17,5% potatoes, peeled tomatoes, water, onions, carrots, tomato paste, 2% extra virgin olive oil, soya oil, dill, parsley, sugar, salt, garlic, modified corn starch, vegetable broth (contain celery), black pepper
Nutritional Information
100g