Bean soup with carrots & herbs
Greek Originals Bean Soup
Bean Soup with carrots & herbs, is one of the oldest Greek recipes that has passed from generation to generation, with no alterations, as it is distinguished for its simplicity in the ingredients and deliciousness in taste! Greek Originals Bean Soup is made by the right beans -in terms of quality & cooking, and with perfect thickening due to the wonderful tomato sauce enhanced with selected herbs and extra virgin olive oil. This bean soup is the proof that even a humble food like that can in the right hands become a real taste challenge and we are sure that you will incorporate this Mediterranean taste in your everyday diet.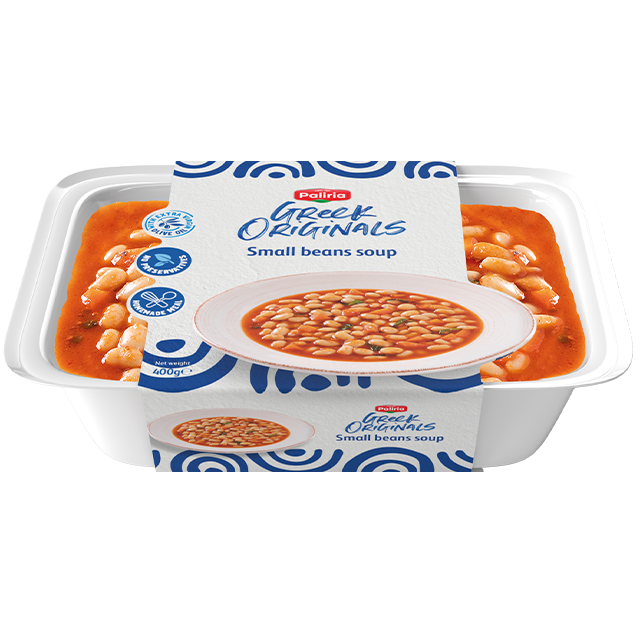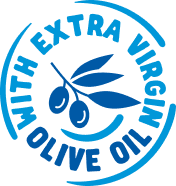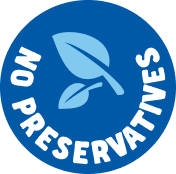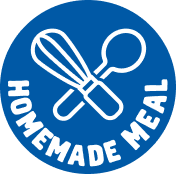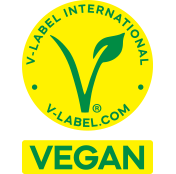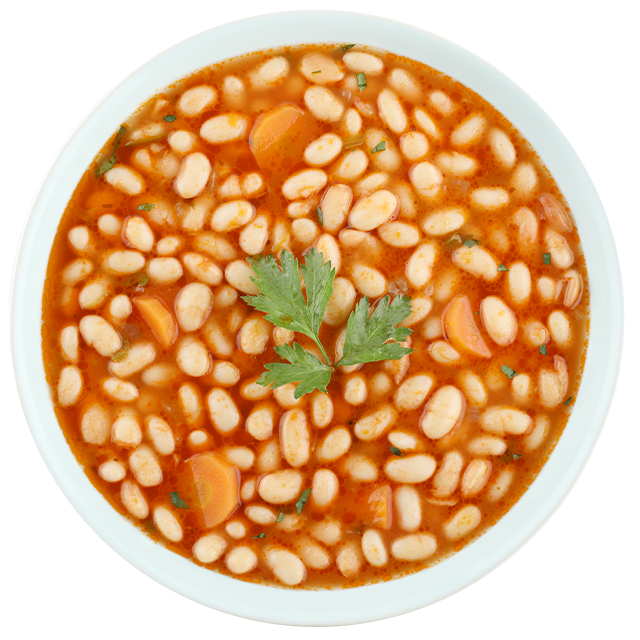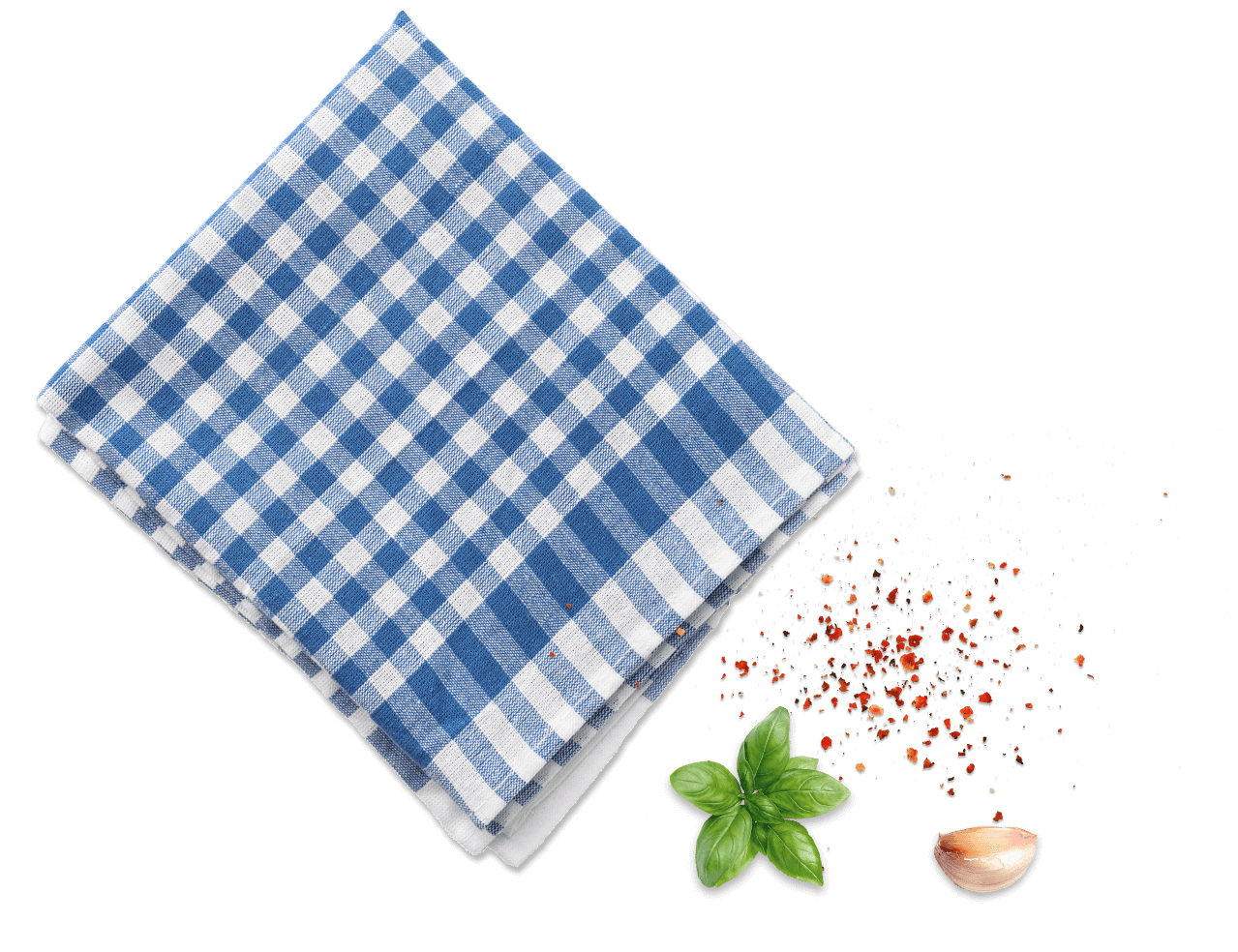 How to enjoy a perfect meal of Greek Originals, Bean Soup!
Bean soup, is an original meal preserved in the fridge. Once opened, keep it refrigerated and consumed it within 24 hours. You can enjoy Greek Originals Traditional bean soup either in room temperature, or hot, after heating it within its packaging, in a microwave or in a conventional oven. If you prefer bean soup in room temperature, you just have to keep it out of the fridge, ideally serve it in a plate and wait for about 30 minutes in order to meet the desired temperature, then it is ready to be cherished! For those of you who prefer meals to be heated, you can put them in the oven for about 10 minutes or in a microwave for 3 minutes, then we suggest you to let it rest for 5 minutes and then enjoy it! We highly encourage you to enjoy bean soup with Greek feta and fresh sourdough bread!
Ingredients
Small beans (cooked) 35%, water, peeled tomatoes(chopped tomatoes, tomato juice, acidity regulator: citric acid), onions, carrots, extra virgin olive oil 3%, soya oil, tomato paste, celery, vegetable broth(contains celery), salt, black pepper. May contain traces of wheat (gluten), milk (lactose), eggs, celery, mustard, soya, shrimps, suplhites and fish.
Nutritional Information
100g