Meatballs Soup in egg lemon sauce
Greek Originals Meatballs Soup
Meatballs soup with egg-lemon sauce, is another beloved dish of Greek cuisine that awakens memories of grandma's cooking. Its preparation requires skill and time, so that all its ingredients are in harmony and its taste is unparalleled: the giouvarlakia -as we call them, should be fluffy and fragrant, the rice in the right quantity to "sound" without "drowning" the minced meat, and the egg-lemon sauce as tight and tangy as needed. Greek Originals Meatballs Soup with egg lemon sauce, follows the traditional recipe, ending up to a meal characterized by unbeatable aroma and flavor. This simple and, at the same time, so complex and demanding dish will sure be part of your eveyrday diet, since no one can resist its unique taste!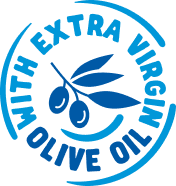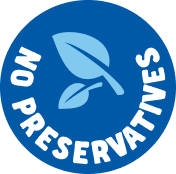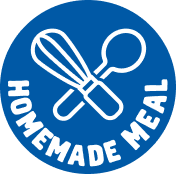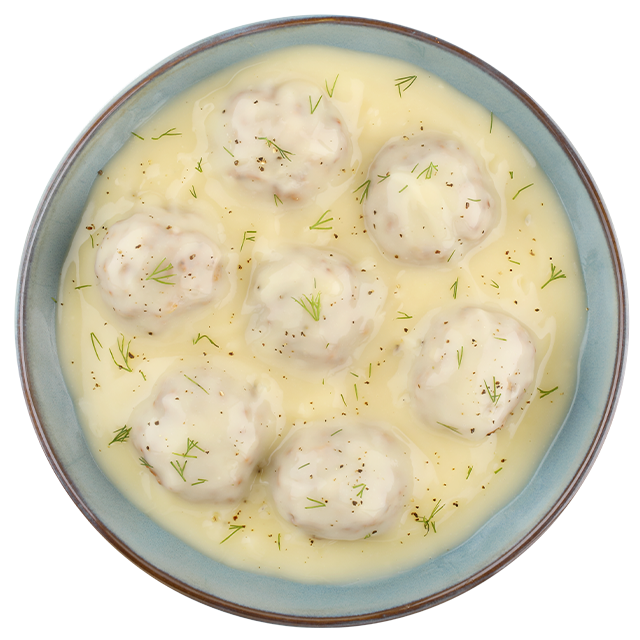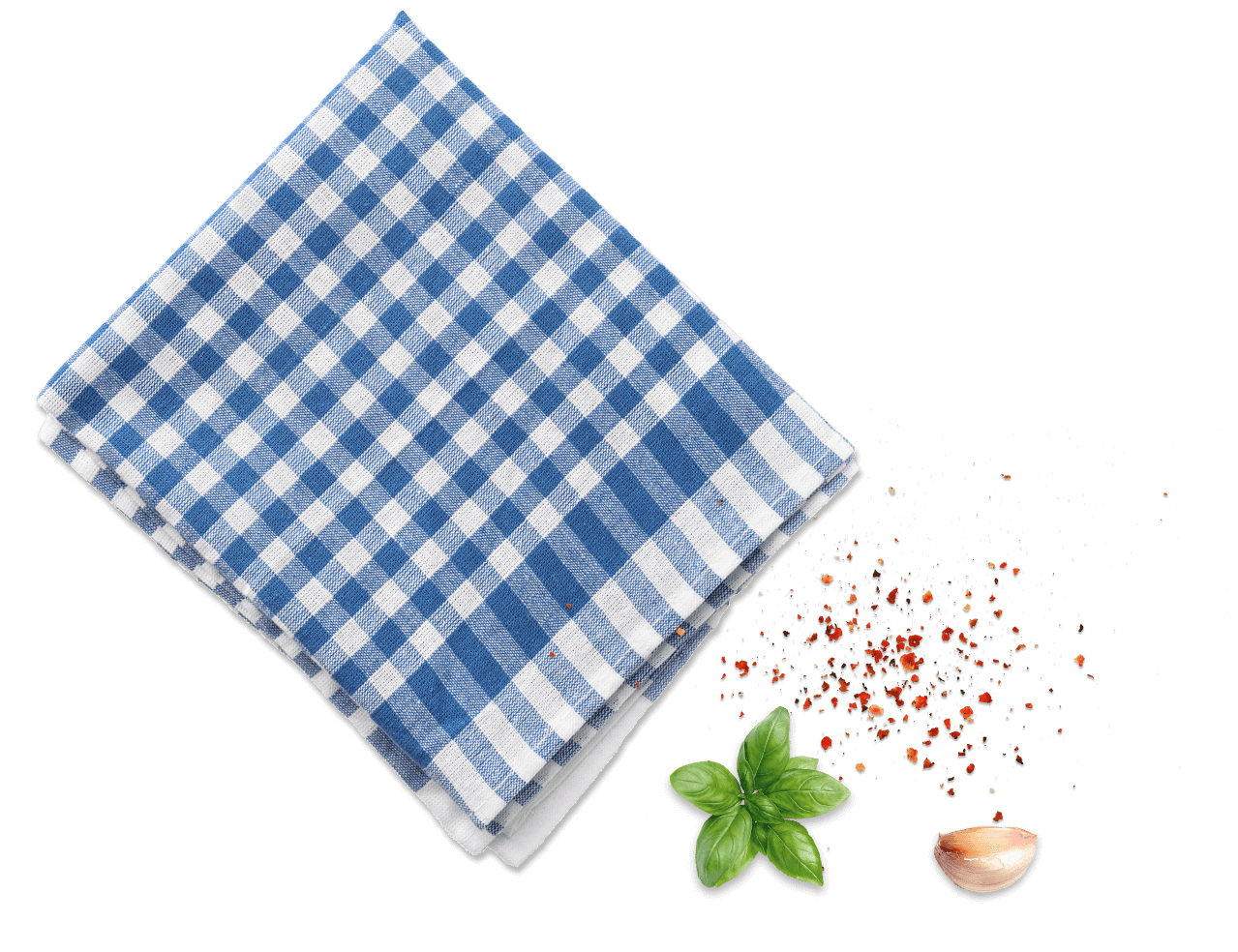 How to enjoy a perfect meal of Greek Originals, Meatballs in egg-lemon sauce!
Meatballs in egg-lemon sauce , is an original meal preserved in the fridge. Once opened, keep it refrigerated and consumed it within 24 hours. You can enjoy Greek Originals meatballs in egg-lemon sauce either in room temperature, or hot, after heating it within its packaging, in a microwave or in a conventional oven. If you prefer meatballs in egg-lemon sauce in room temperature, you just have to keep it out of the fridge, ideally serve it in a plate and wait for about 30 minutes in order to meet the desired temperature, then it is ready to be cherished! For those of you who prefer meals to be heated, you can put them in the oven for about 12 minutes or in a microwave for 3.5 minutes, then we suggest you to let it rest for 5 minutes and then enjoy it! We highly encourage you to enjoy meatballs in egg-lemon sauce with Greek feta !
Ingredients
47,5% meatballs with rice [beef meat 38%, pork meat 33%, water, rice, bread crumbs (wheat flour, yeast, salt), dehydrated onion, parsley, salt, acidity regulator: sodium citrate, sugars, vegetable fibers, spice extract, food flavoring], 52,5% egg lemon sauce [water, egg lemon sauce in powder (maltodextrin, full fat milk powder, egg powder, whey, modified potato starch, corn starch, salt, thickening agent: gum, acid: citric acid, flavorings), liquid vegetable fat with butter flavor(emulsifier: sunflower lecithin, colour: carotenes), chicken broth(antioxidant: rosemary extracts, thickeners: xanthan gum, locust bean gum, coloring: carotenes), 1 % extra virgin olive oil, soya oil,  concentrated xanthan lemon juice, ginger, black pepper]. May contain traces of celery, mustard, soy, sulphites, shrimps, fish, sesame and nuts.
Nutritional Information
100g