Meatballs with mashed potatoes
Meatballs with mashed potatoes, in tomato sauce
Greek Originals Meatballs with mashed potatoes
Meatballs with Mashed Potatoes in tomato sauce, is one the kids' favorite meals in Greece! You can find it in almost every household, once a week, although it is quite demanding in terms of preparation, no one can resist this delicious combination. Greek Originals meatballs with mashed potatoes, is a meal that everyone desires to have in their table. The perfect rounded meatballs are so fluffy and the pure of potatoes is so velvety in taste, both are bathed in the aromatic and rich tomato sauce, so you can understand that this execution is irresistible!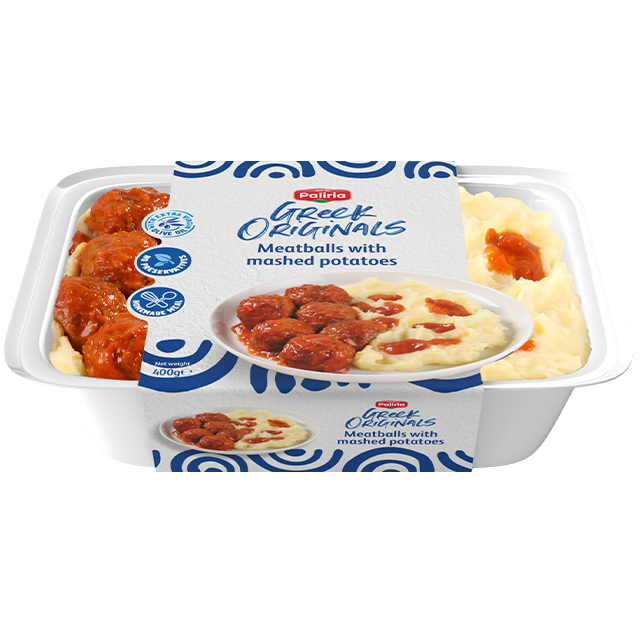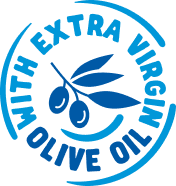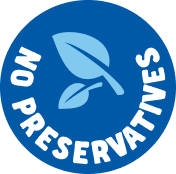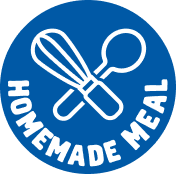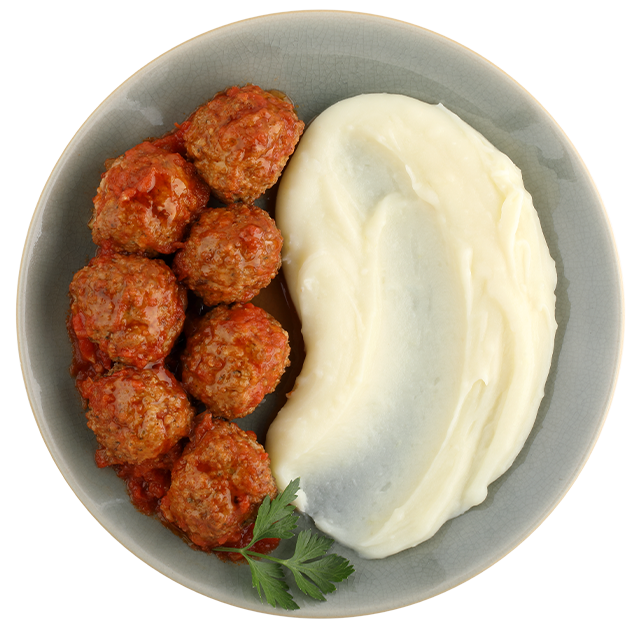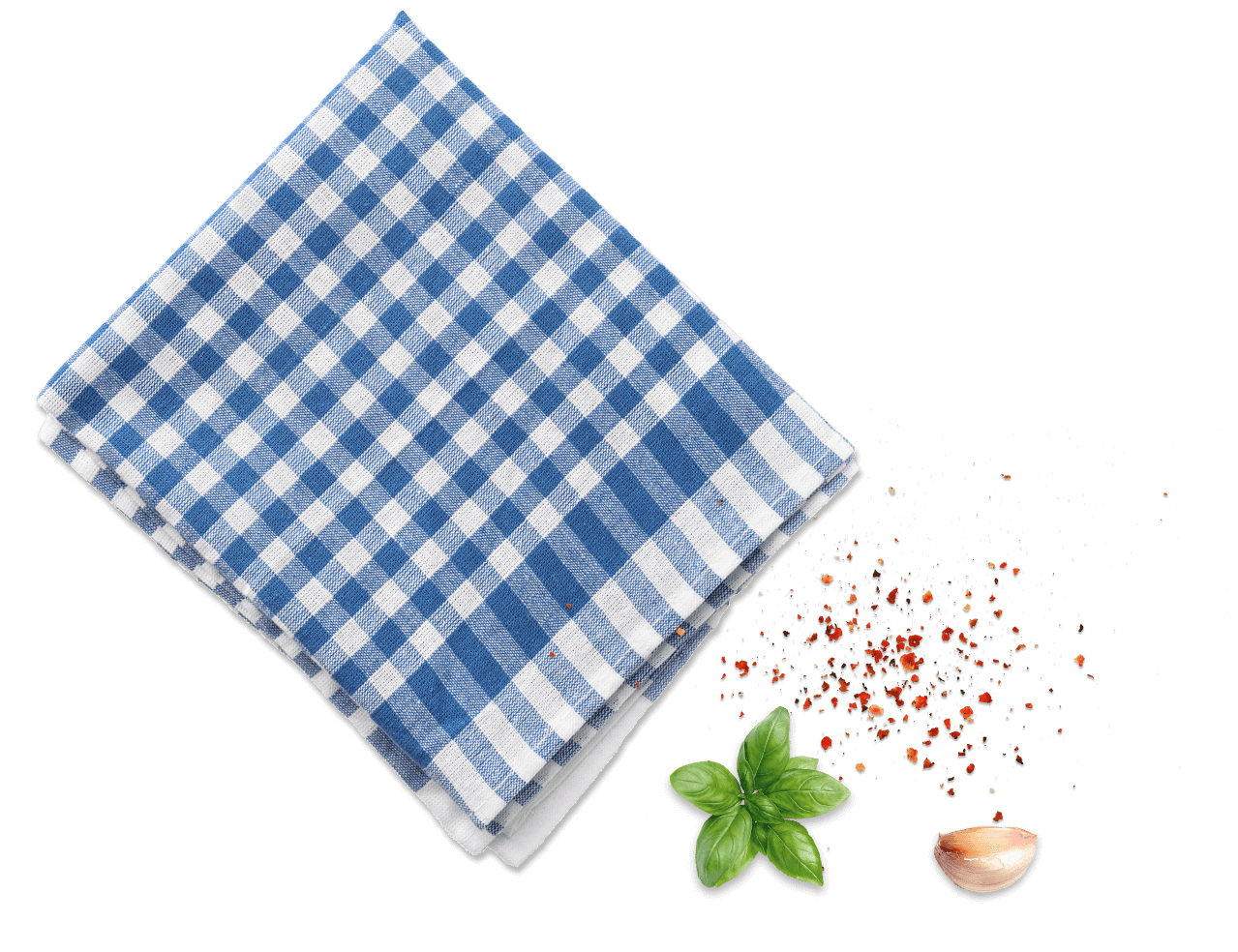 How to enjoy a perfect meal of Greek Originals, Meatballs with mashed potatoes!
Meatballs with mashed potatoes, is an original meal preserved in the fridge. Once opened, keep it refrigerated and consumed it within 24 hours. You can enjoy Greek Originals meatballs with mashed potatoes either in room temperature, or hot, after heating it within its packaging, in a microwave or in a conventional oven. If you prefer meatballs with mashed potatoes in room temperature, you just have to keep it out of the fridge, ideally serve it in a plate and wait for about 30 minutes in order to meet the desired temperature, then it is ready to be cherished! For those of you who prefer meals to be heated, you can put them in the oven for about 12 minutes or in a microwave for 3 minutes, then we suggest you to let it rest for 5 minutes and then enjoy it! We highly encourage you to enjoy meatballs with mashed potatoes and  Greek feta!
Ingredients
50% mashed potato [water, milk, potato flakes (emulsifier: mono- and diglycerides of fatty acids, antioxidant: ascorbic acid, turmeric), liquid vegetable fat with butter flavor (emulsifier: sunflower lecithin, colour: carotenes), salt], 32,5% meatballs (cooked) [beef meat 60%(non E.U.), vegetable soy protein, water, bread crumbs (contain gluten), mixed spices (contain mustard), salt, dextrose, wheat fiber, antioxidant: sodium ascorbate, acidity regulator: sodium citrate, agent: baking soda (sodium becarbonate), flavorings], water, onions, peeled tomatoes, tomato paste, soya oil, extra virgin olive oil, corn starch, salt, garlic, sugar, white wine, black pepper, cinnamon. May contain traces of eggs, celery, shrimps, sulphites and fish.
Nutritional Information
100g